Pattern Instructions By: Salena Baca Crochet
Yarn: Any yarn of choice. Sample made with Bulky Weight 5.

Materials:
US H/8 (5.0mm) Crochet Hook
Scissors
Yarn Needle
Size & Gauge: Not crucial
Stitch Key: Ch(s) = chain(s), Dc = double crochet, St(s) = stitch(es), Sl St = slip stitch
Specialty Stitch & Technique Key:
Notes:
Additional rounds may be added by repeating round 3 as desired (adding 12 Dc and 4 Ch-1 spaces per additional round).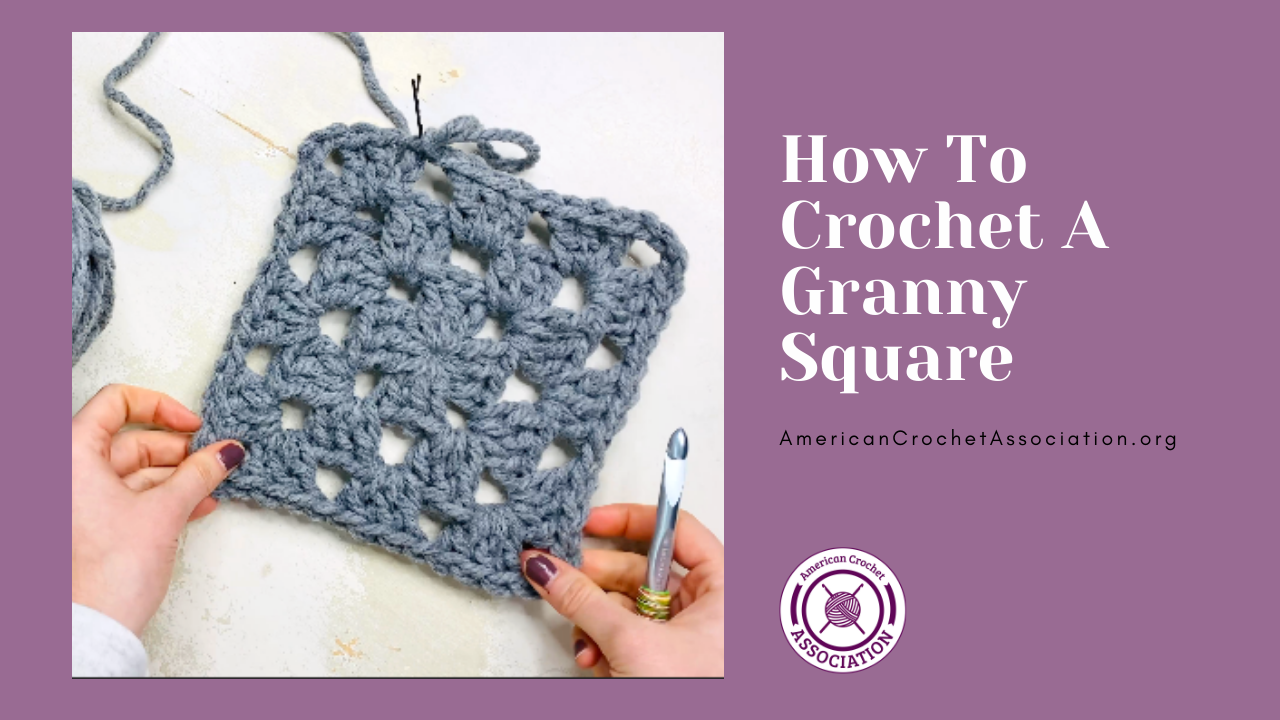 INSTRUCTIONS:

Form Adjustable Loop
Round 1 (Right Side): Form adjustable loop, Ch 3 (first Dc, here and throughout), work 2 Dc into loop, [Ch 3, 3 Dc] 3 times, Ch 3, Sl St into top of beginning Ch-3 to join - 12 Dc + 4 Ch-3 spaces
Round 2: Sl St into each of next 2 Dc, Sl St into Ch-3 space, Ch 3, (2 Dc, Ch 3, 3 Dc) into same Ch-3 space, Ch 1, [(3 Dc, Ch 3, 3 Dc) into next Ch-3 space, Ch 1] 3 times, Sl St into top of beginning Ch-3 to join - 24 Dc + 4 Ch-3 spaces + 4 Ch-1 spaces
Round 3: Sl St into each of next 2 Dc, Sl St into Ch-3 space, Ch 3, (2 Dc, Ch 3, 3 Dc) into same Ch-3 space, Ch 1, [(3 Dc, Ch 1) into each Ch-1 space, (3 Dc, Ch 3, 3 Dc) into next Ch-3 space, Ch 1] 3 times, Sl St into top of beginning Ch-3 to join, fasten off - 36 Dc + 4 Ch-3 spaces + 8 Ch-1 spaces