Whether you're working with single crochet, half double crochet, or double crochet, working in joined rounds will leave a noticeable seam.
And, sometimes these joined seams will create a very noticeable curve with every new round added.
If you're wondering why this happens, and would like to create a straight seam for your next tote bag, hat, hot pad or other project worked in joined rounds, here is the formula:
Every round increases to expand the size and stitch count of the last round. To create a straight seam, the round should not begin with the increase, it should end with one!
To help you keep each formula straight, we've made a Straight Seams Cheat Sheet for the Single, Half Double and Double crochet stitches.
Pin them, save them, and please share them with a friend who loves crochet: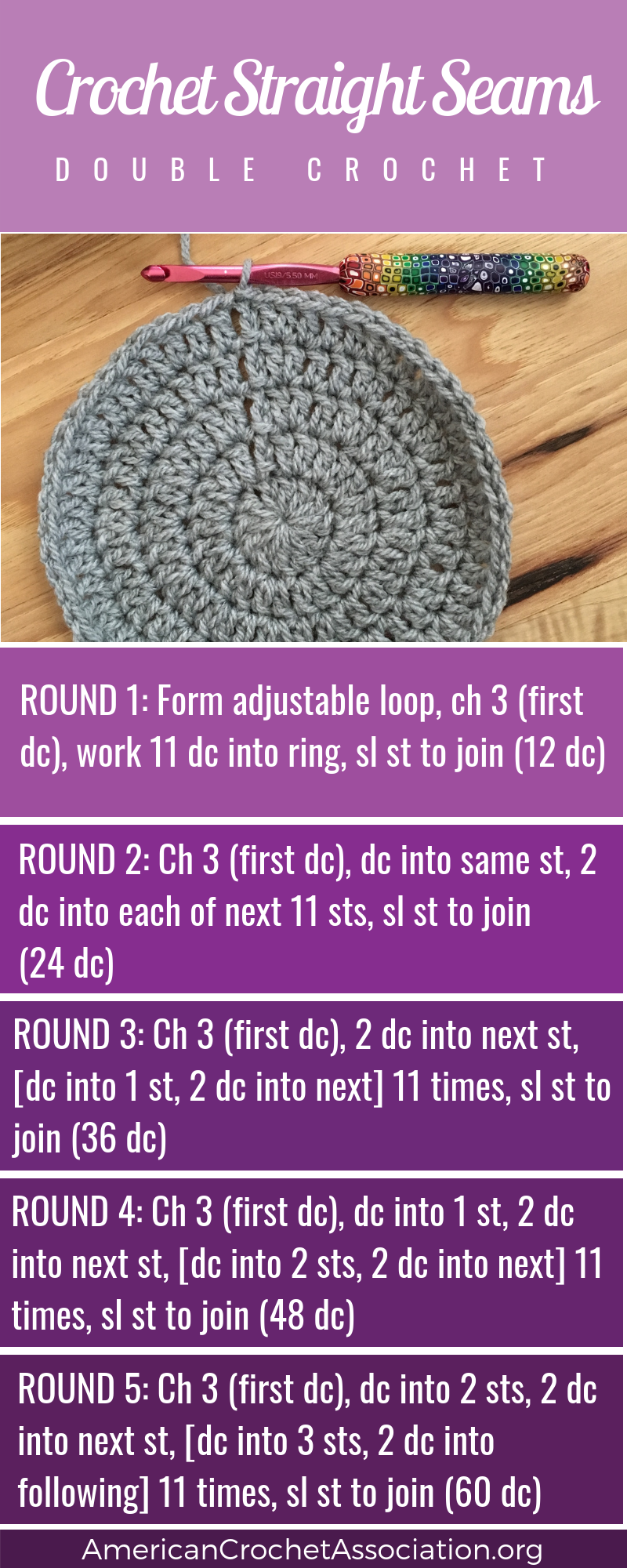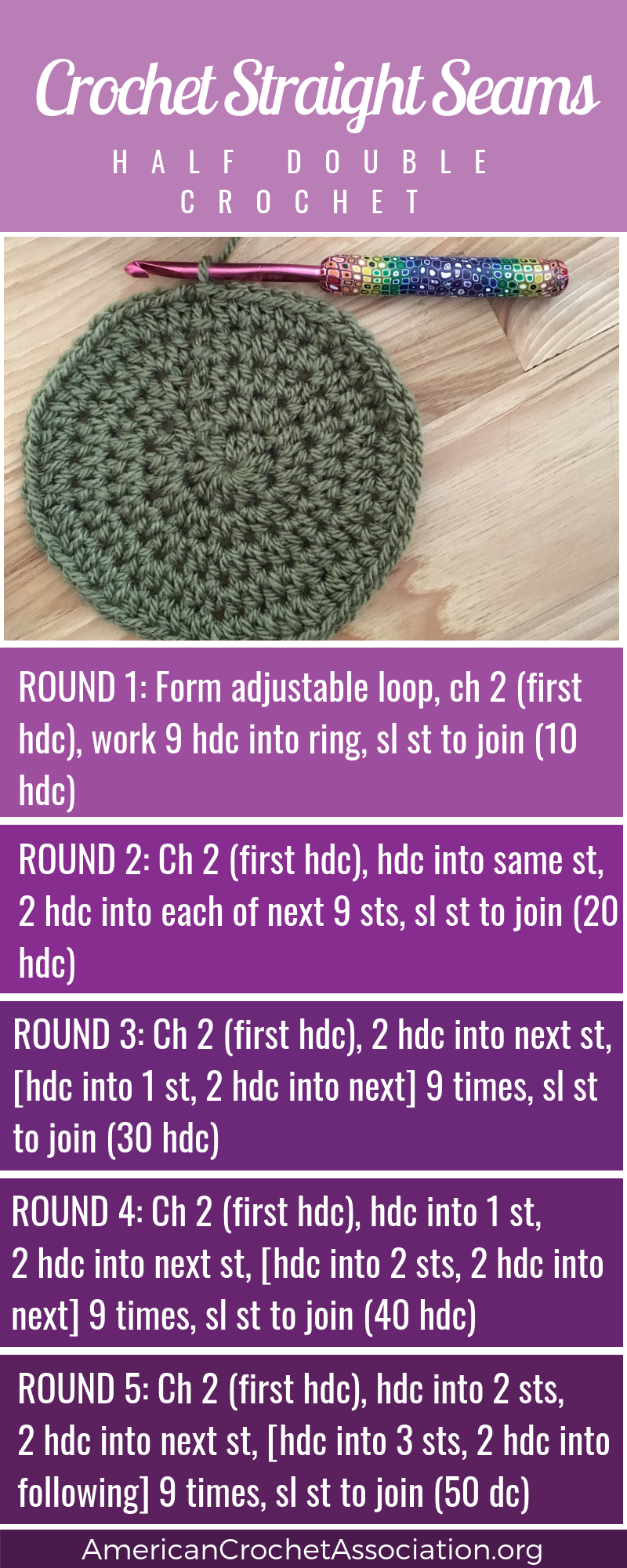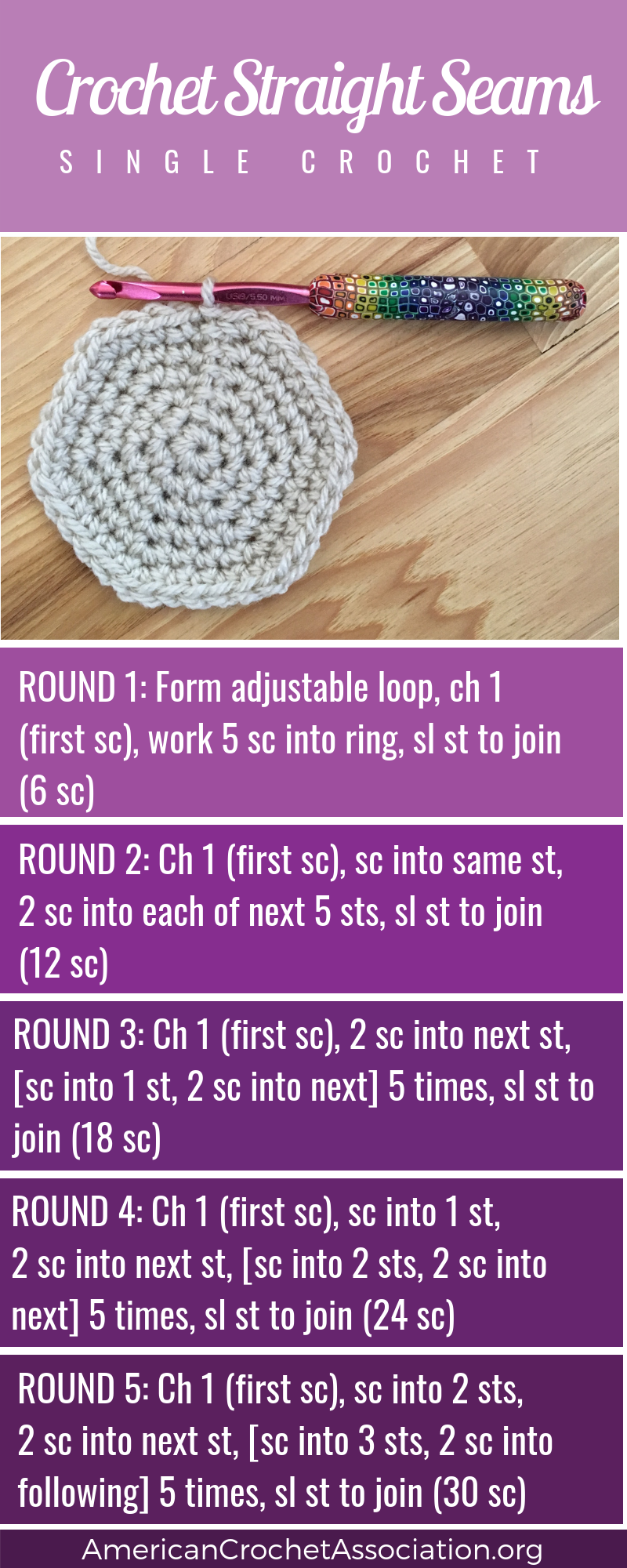 Peace, Love & Crochet

Salena
Did you use our cheat sheets to create a straight seam?? Let us know in the comments!