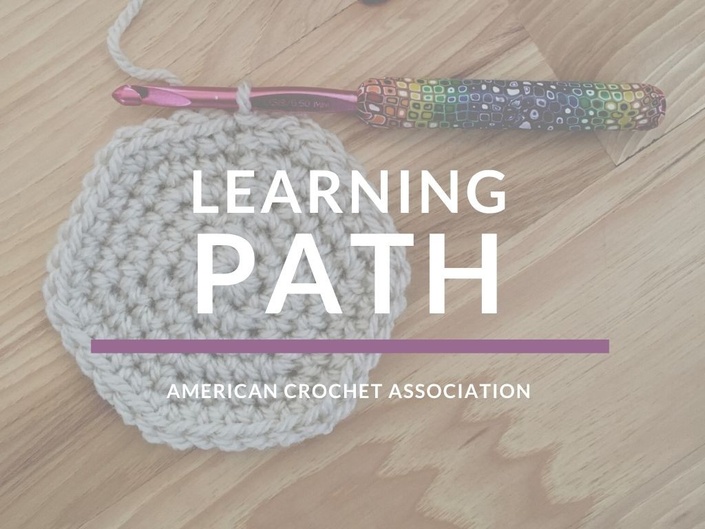 12 Course Learning Path
Earn your degree in crochet with the ACA in just 3 easy levels!
Enroll in Course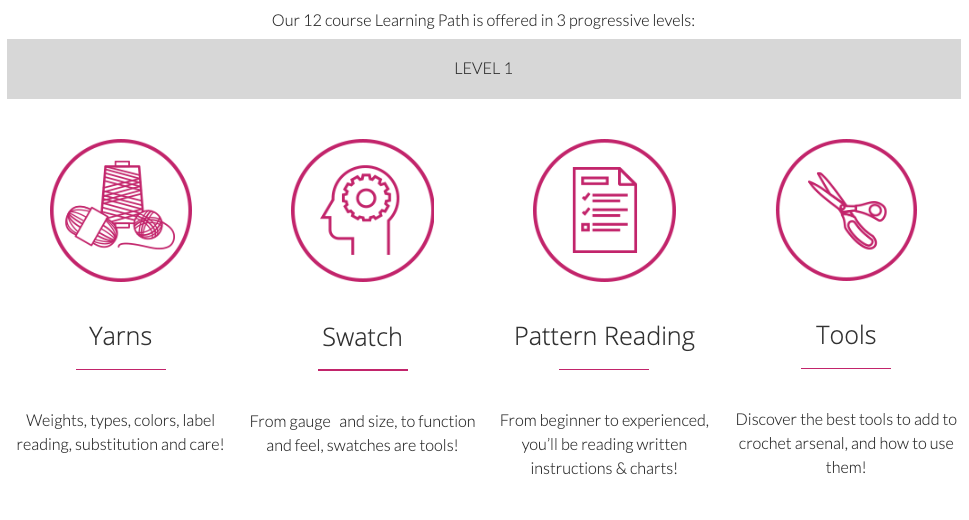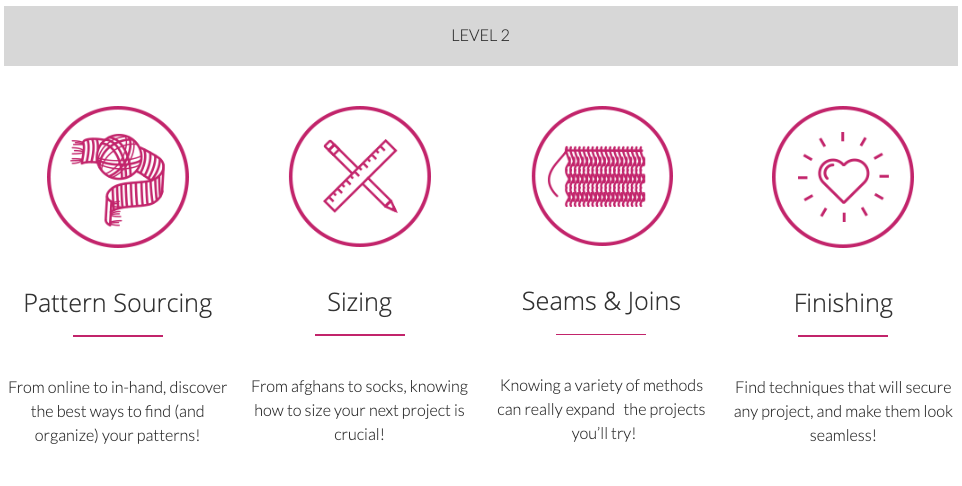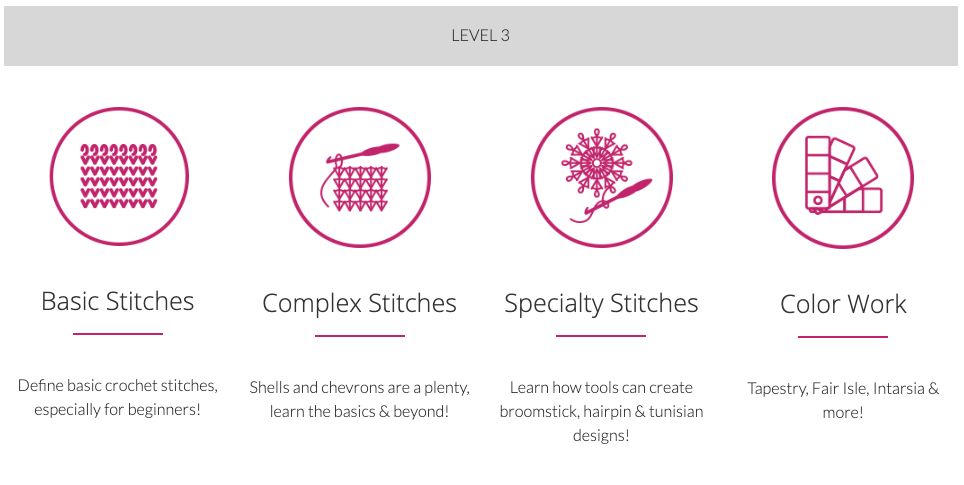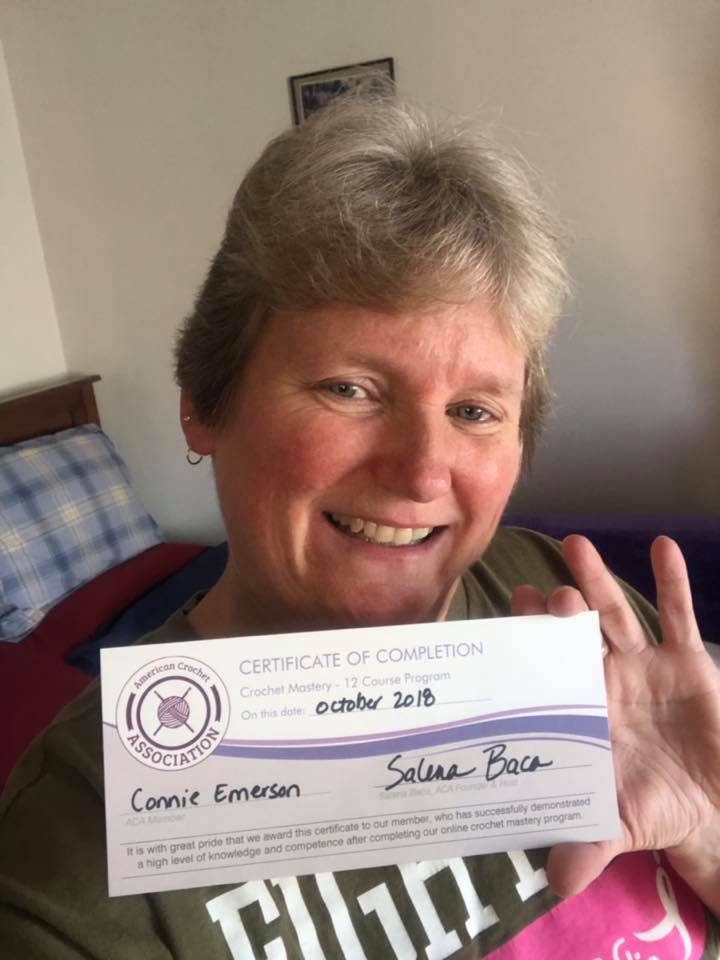 "I have been crocheting for many years. I didn't realize there was so much more to learn until I joined the American Crochet Association. Their courses are thorough, easy to understand, professional, and include clear pictures and instructions. I'm very happy I joined the ACA. My crochet has definitely improved since I started applying the concepts I've learned from the ACA!"
- Connie E., ACA member since July 2016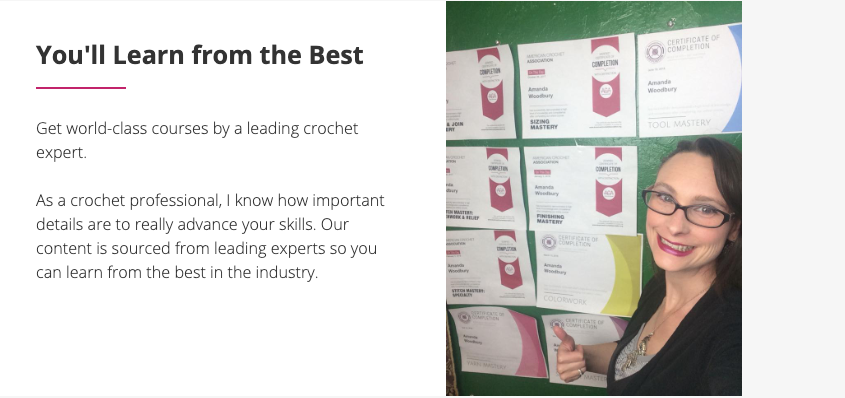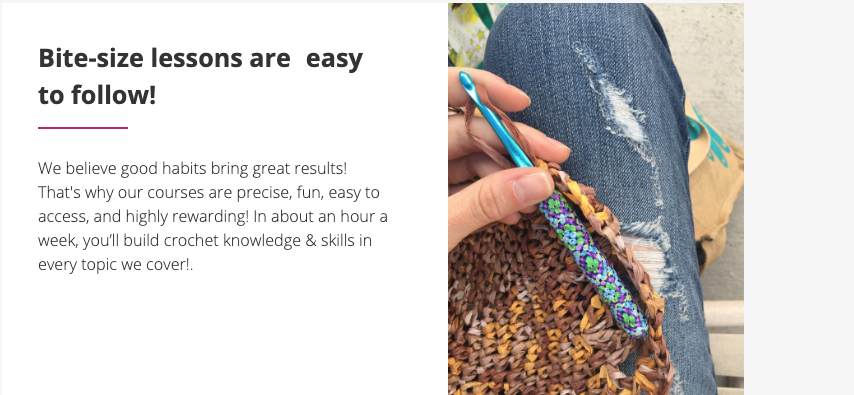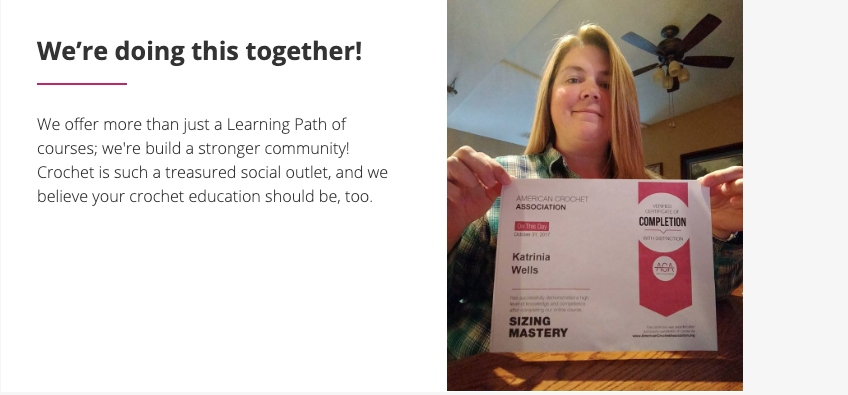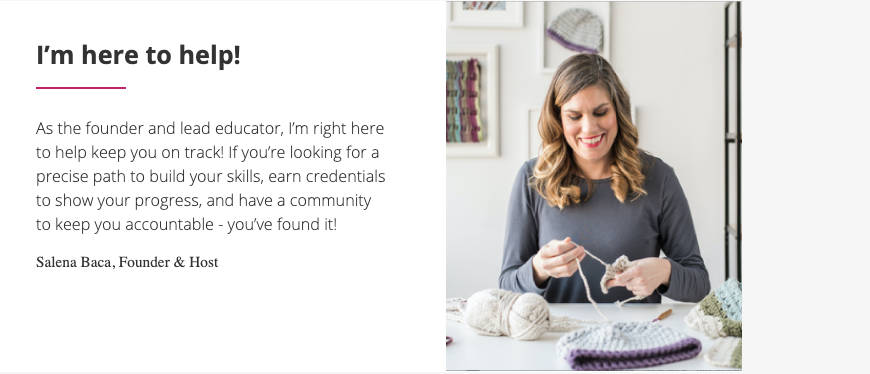 Your Instructor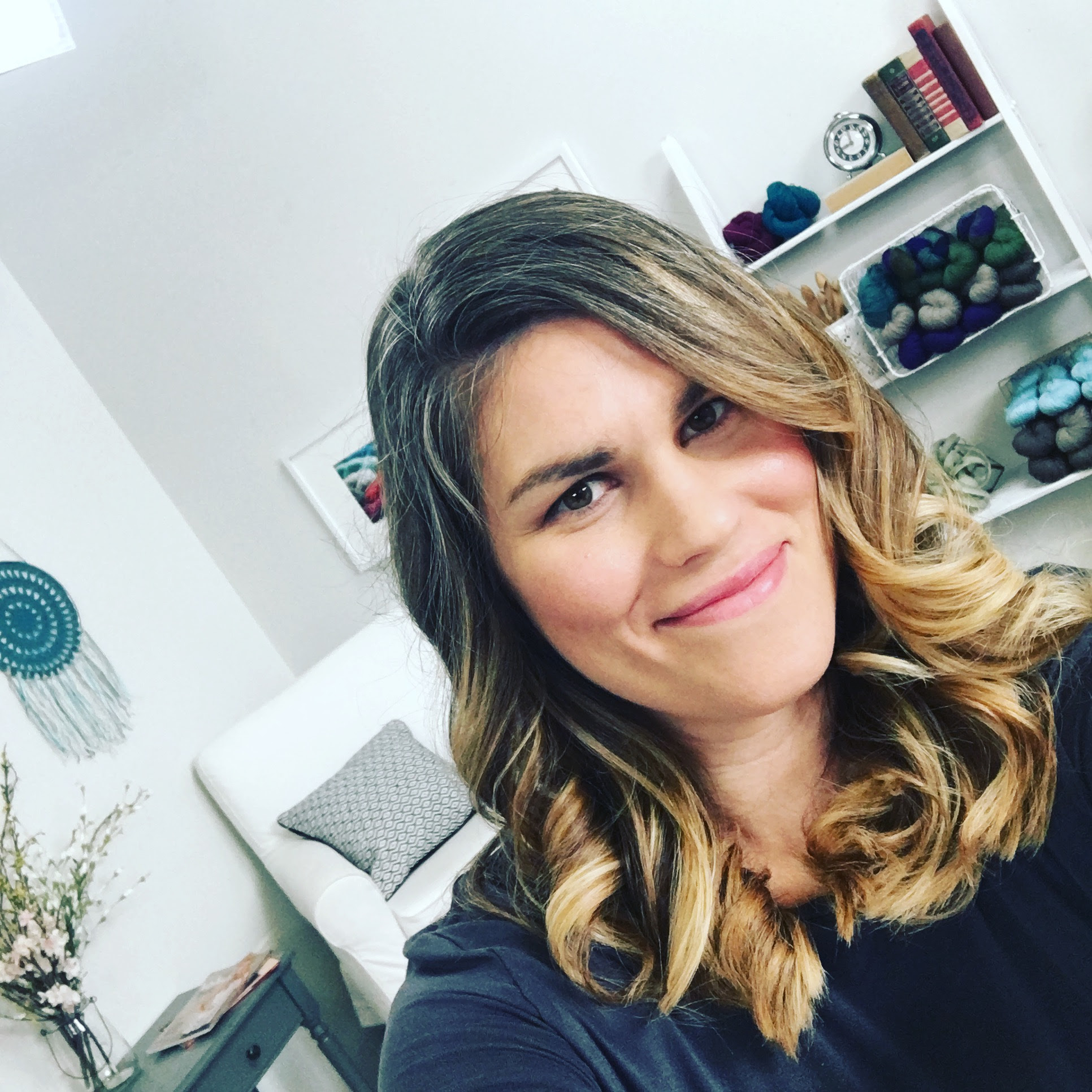 I learned to crochet before grade school and have had a passion for the art ever since. Back in 2009, I began publishing patterns that fit my style and my work has been featured in various craft and crochet communities since. Crochet has always been a passion of mine, and I'm proud to call it my career with platforms like Design Wars Challenge (Founder), Happily Hooked Magazine (Content), The Pattern Pack (Editor).
In 2015, I created the American Crochet Association, where we are dedicated to helping crocheters to help themselves. Tidbits? I'm always up for a bit of traveling, I'm very fond of black licorice, I'm quite good at Scrabble, and I can do 10 push-ups!
Courses Included with Purchase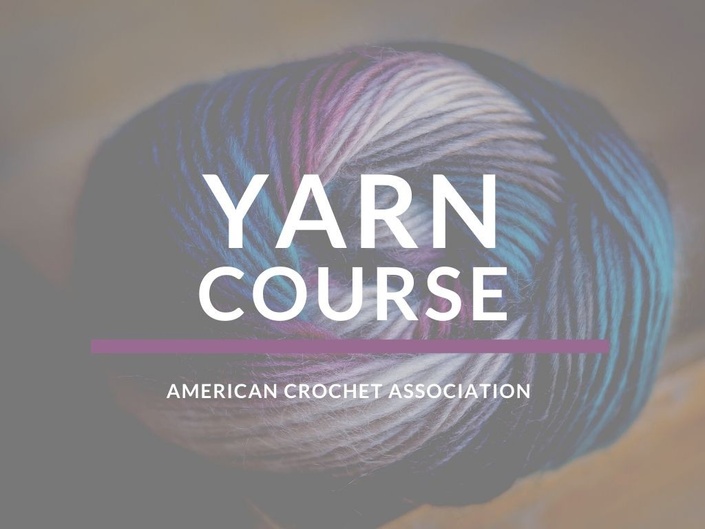 Yarn Course
Weights, types, colors, label reading, substitution and care!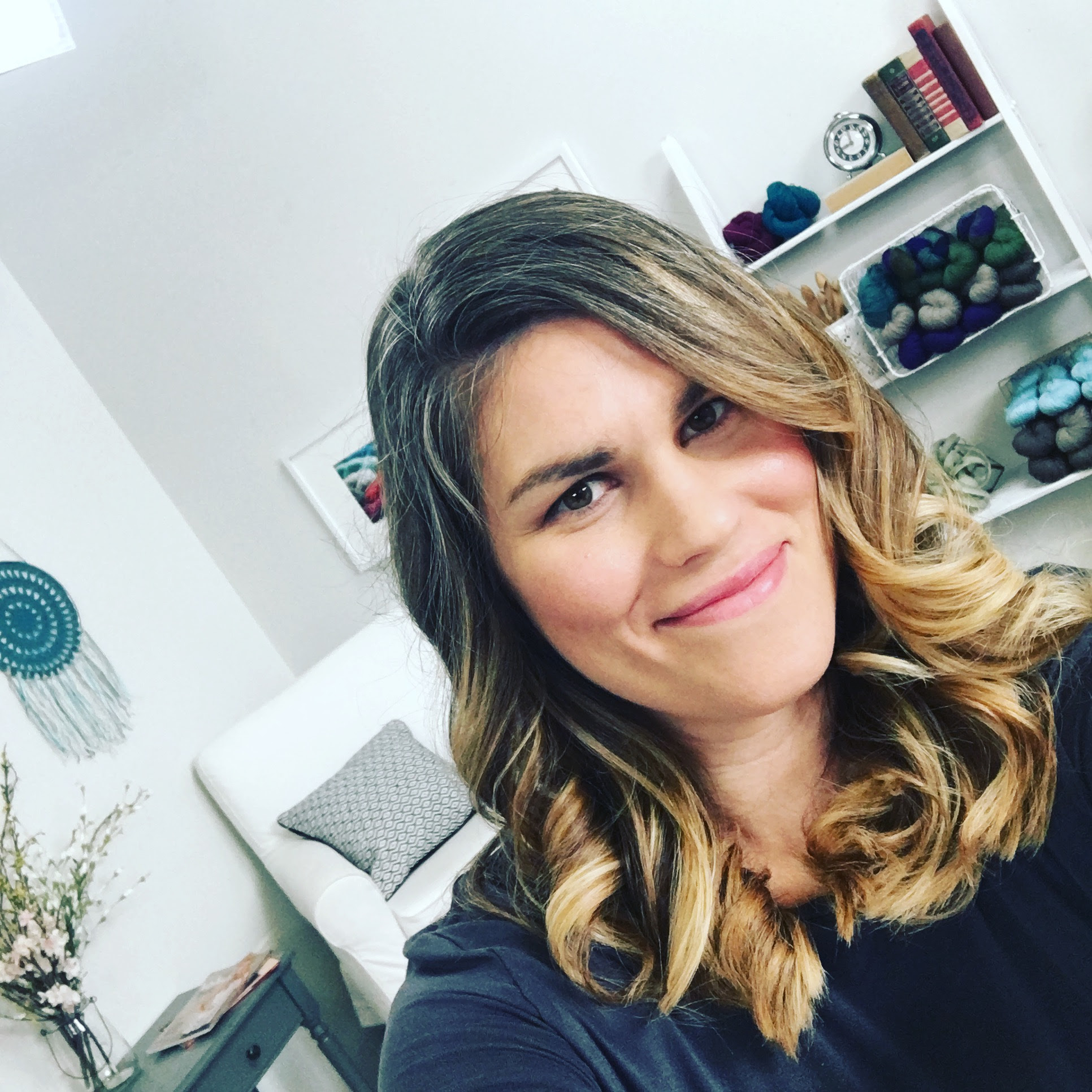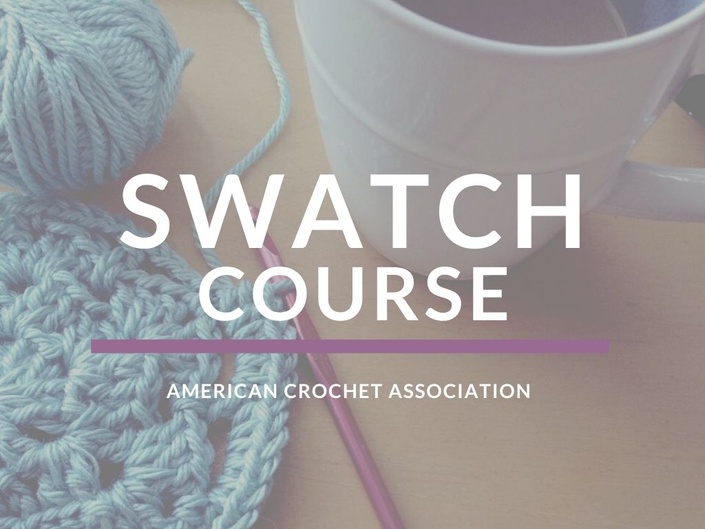 Swatch Course
From gauge and size, to function and feel, swatches are tools!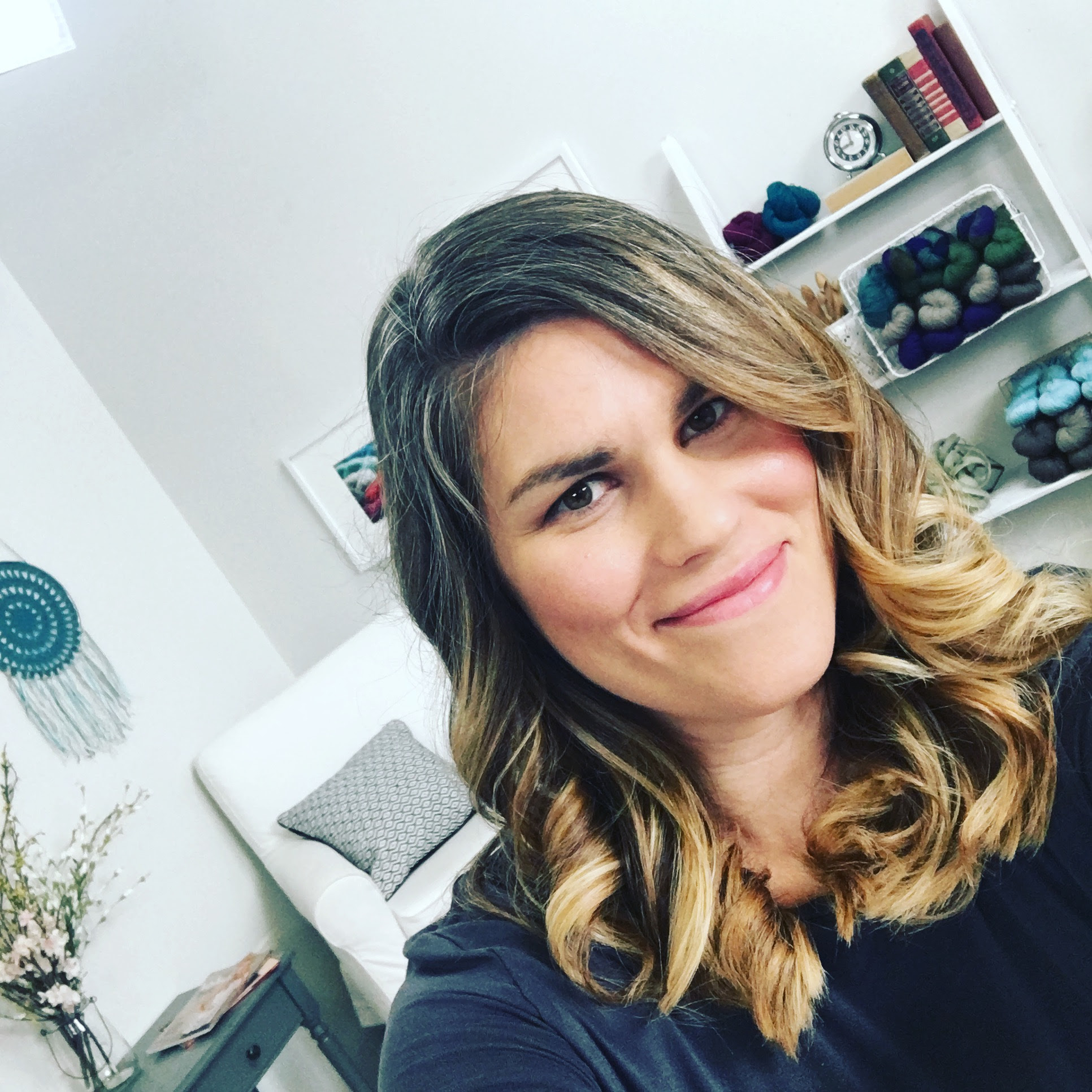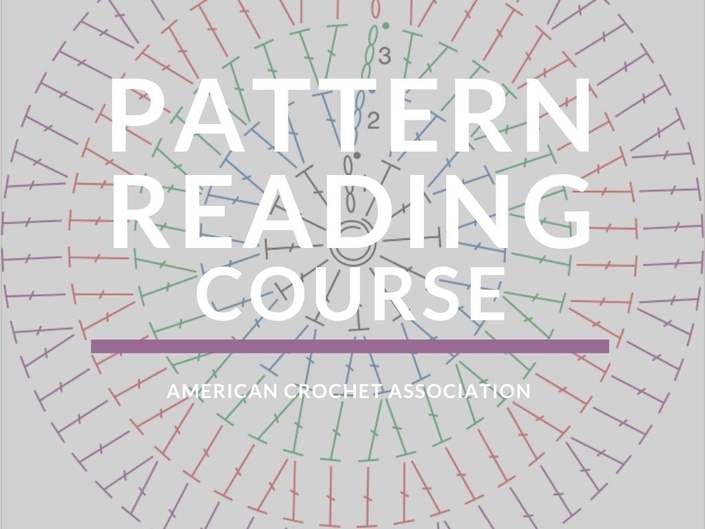 Pattern Reading Course
From beginner to expert, you'll be reading instructions and charts!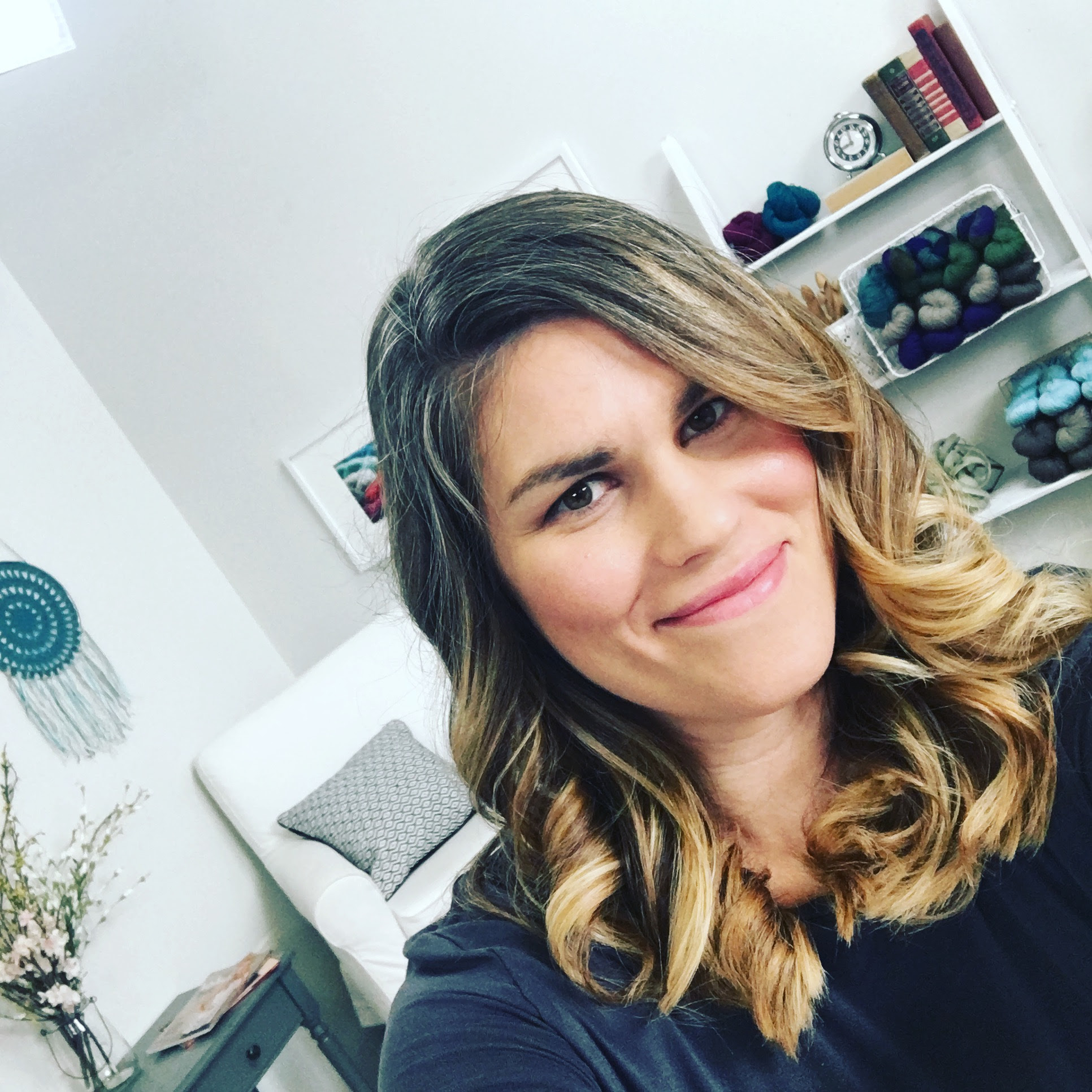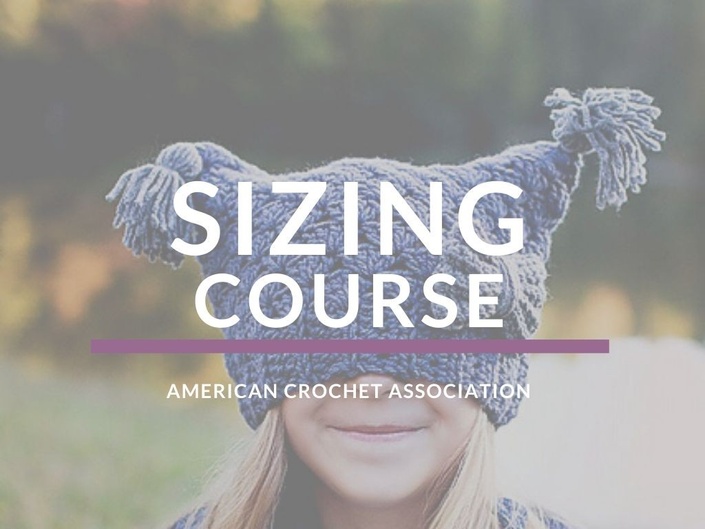 Sizing Course
From afghans to socks, knowing how to size your next project is crucial!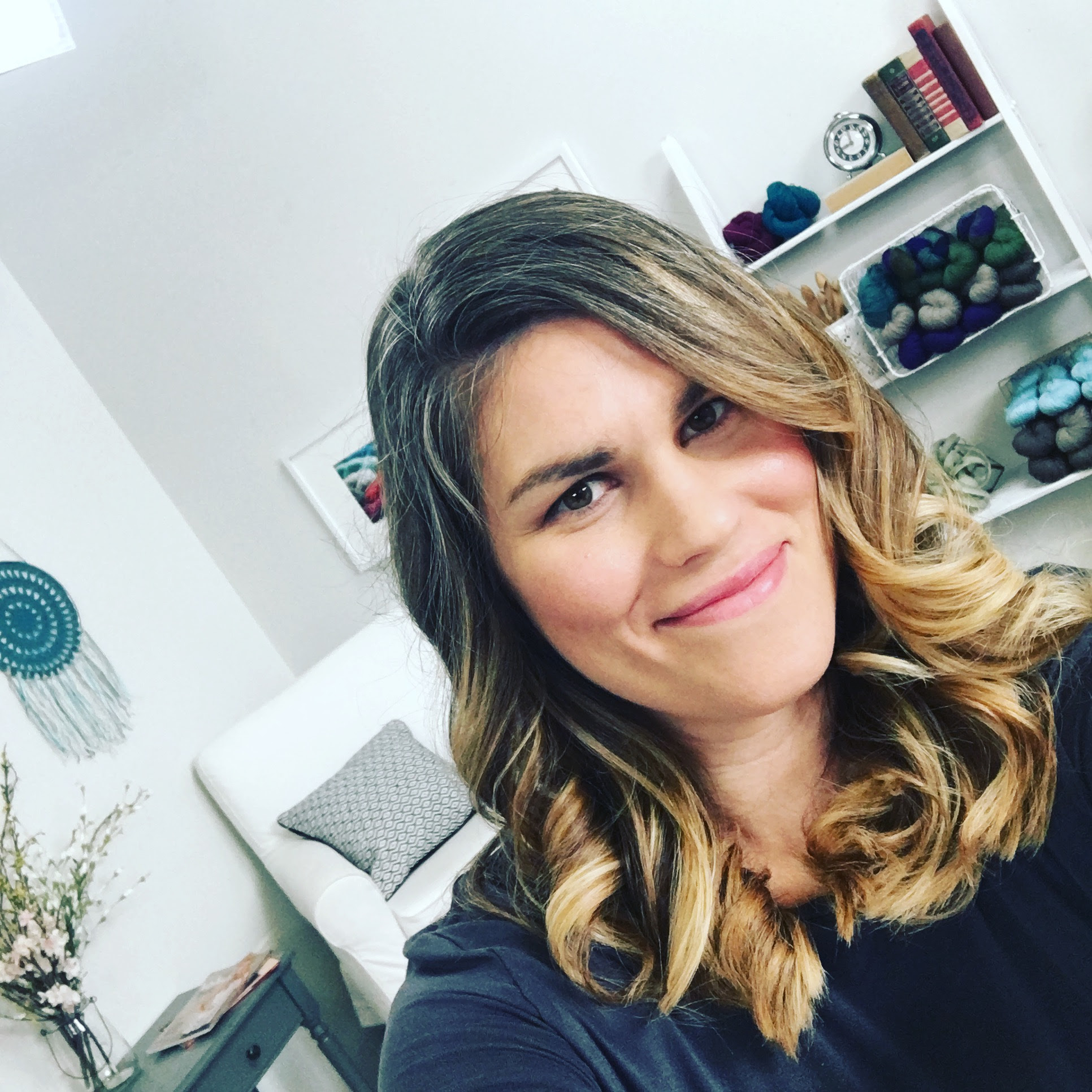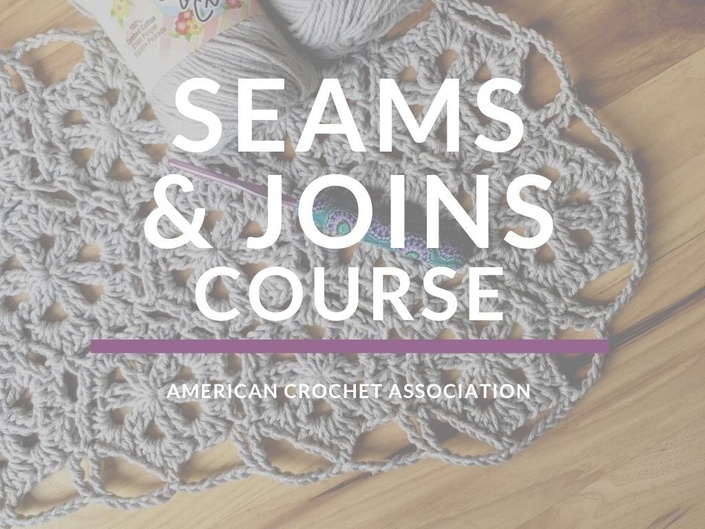 Seams & Joins Course
Knowing a variety of methods can really expand the projects you'll try!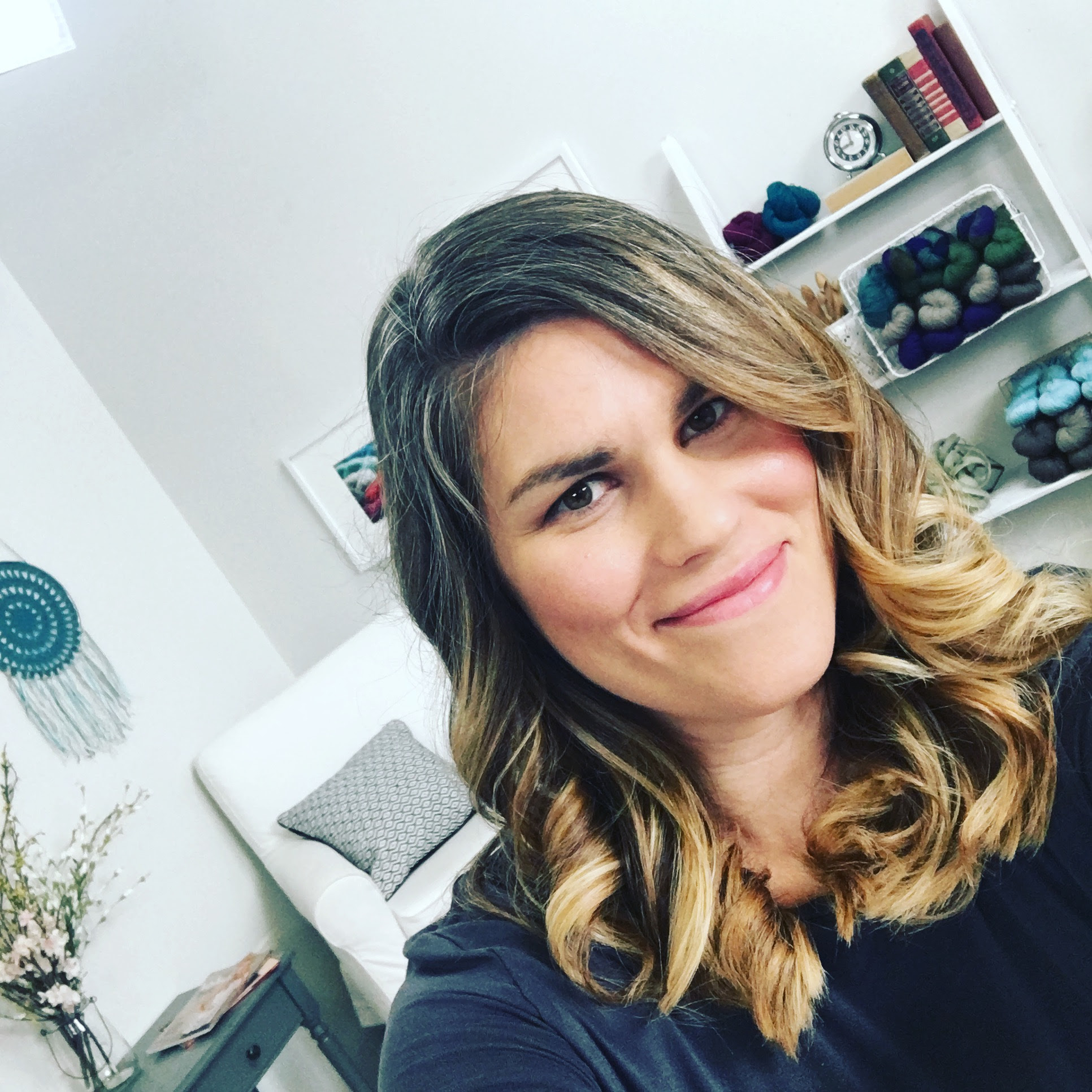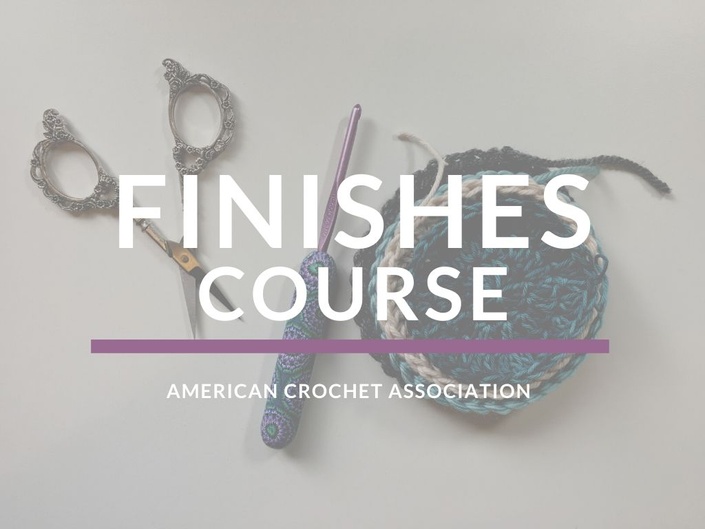 Finishes Course
Find techniques that will secure any project, and make them look seamless!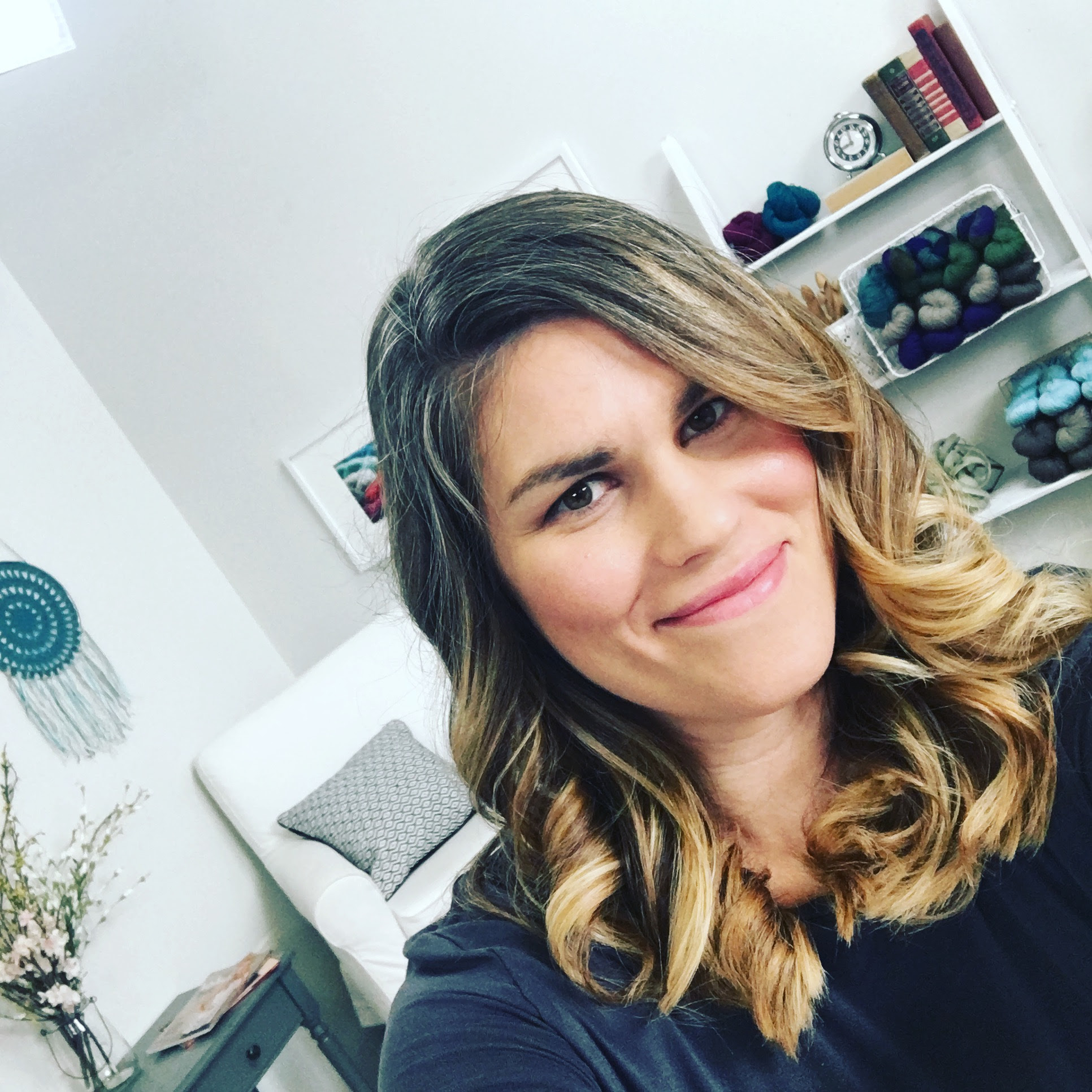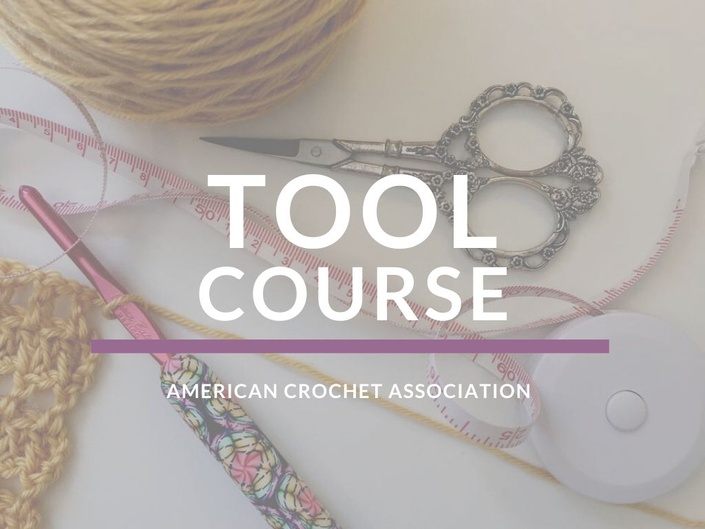 Tool Course
Discover the best tools to add to your crochet arsenal, and how to use them!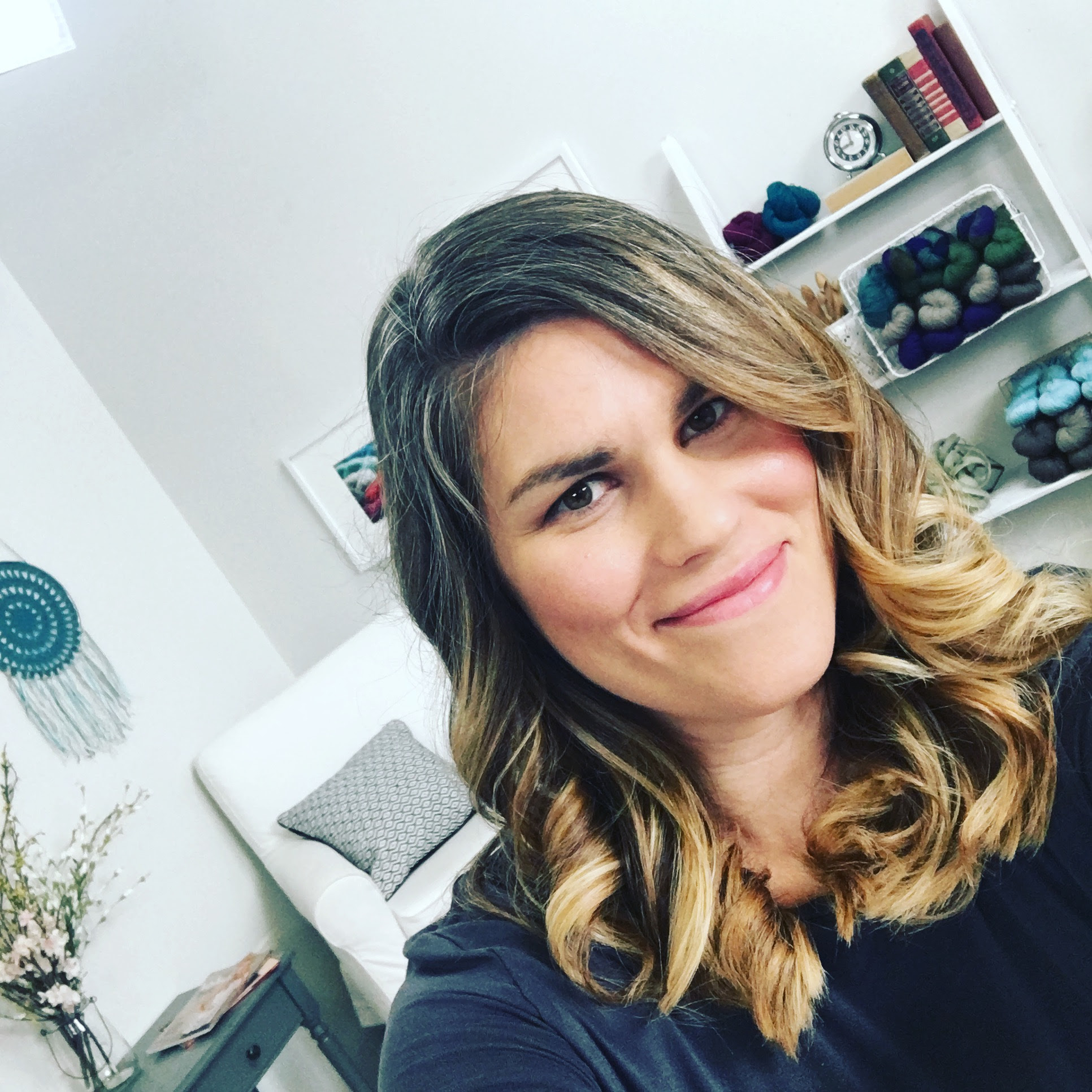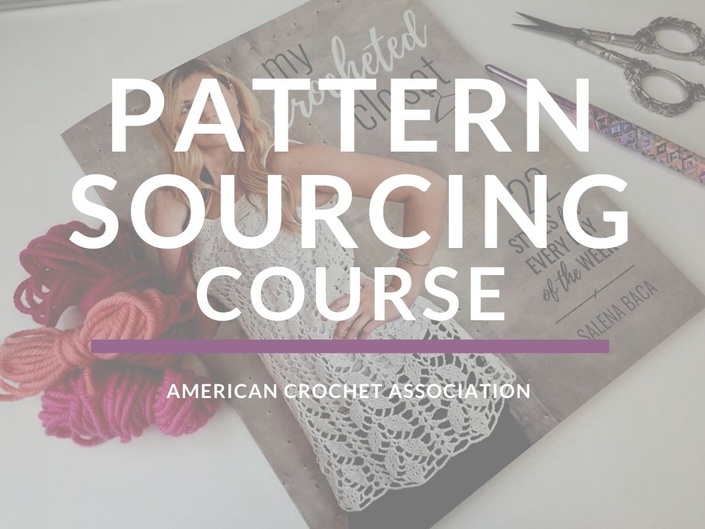 Pattern Sourcing Course
From online to in-hand, discover the best places to find crochet patterns!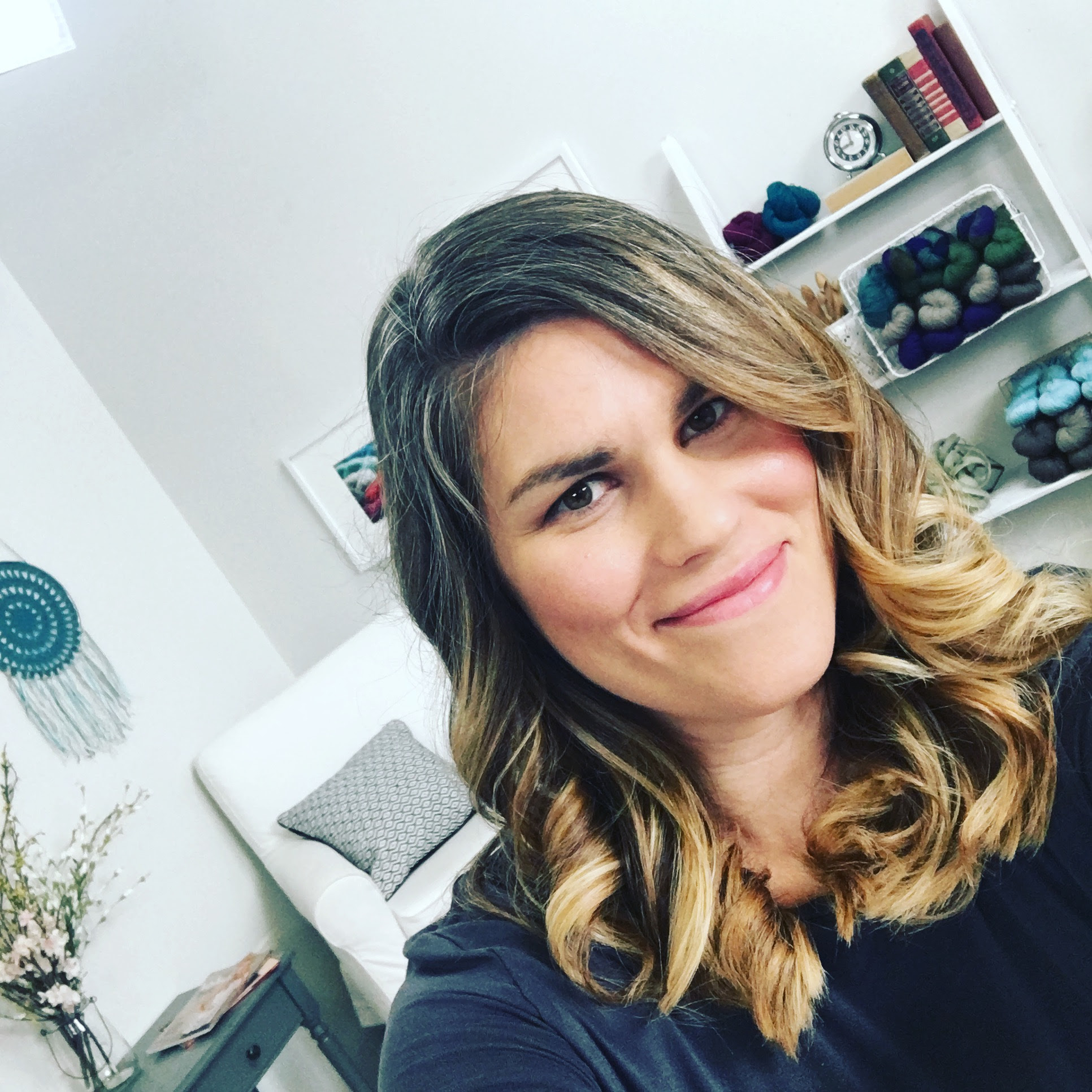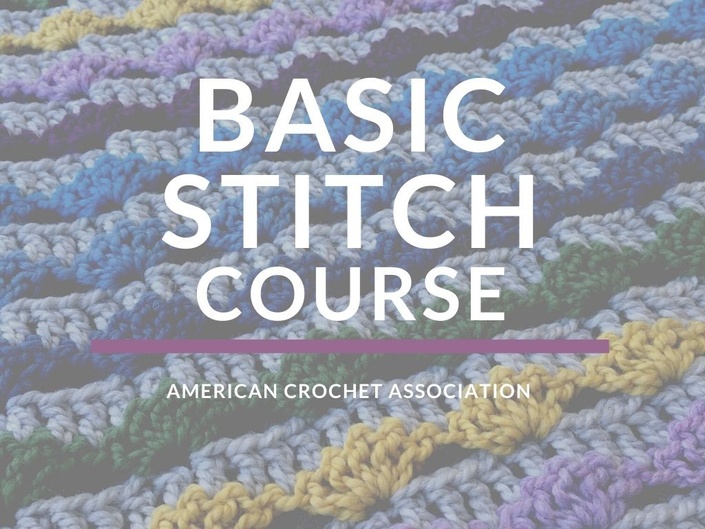 Basic Crochet Stitch Course
Clusters, puff, bobble, popcorn, posts and more!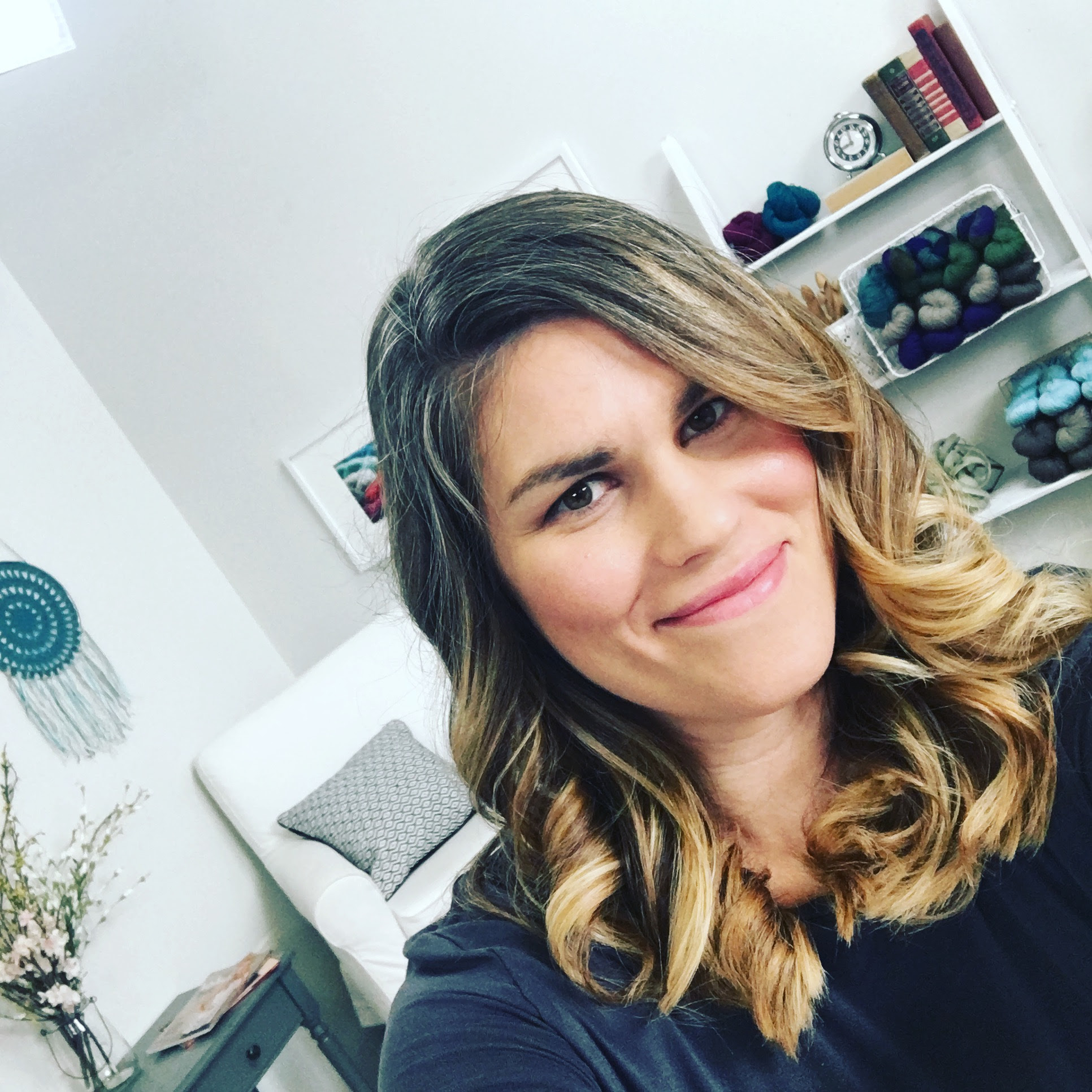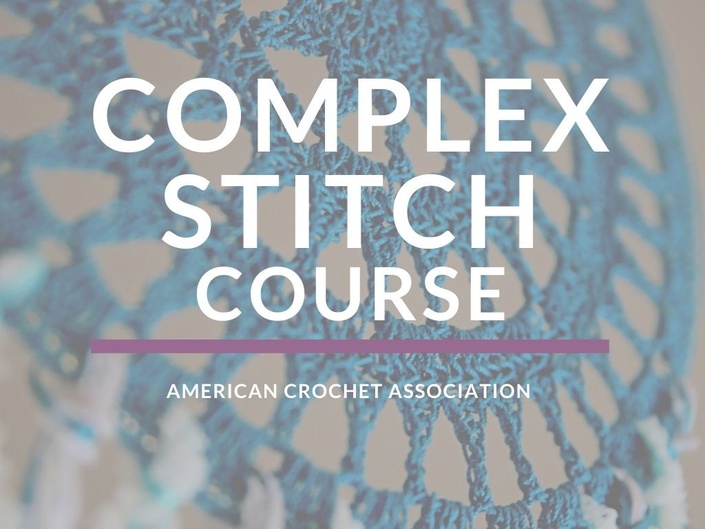 Complex Crochet Stitch Course
Shells and chevrons are a plenty, learn the basics & beyond!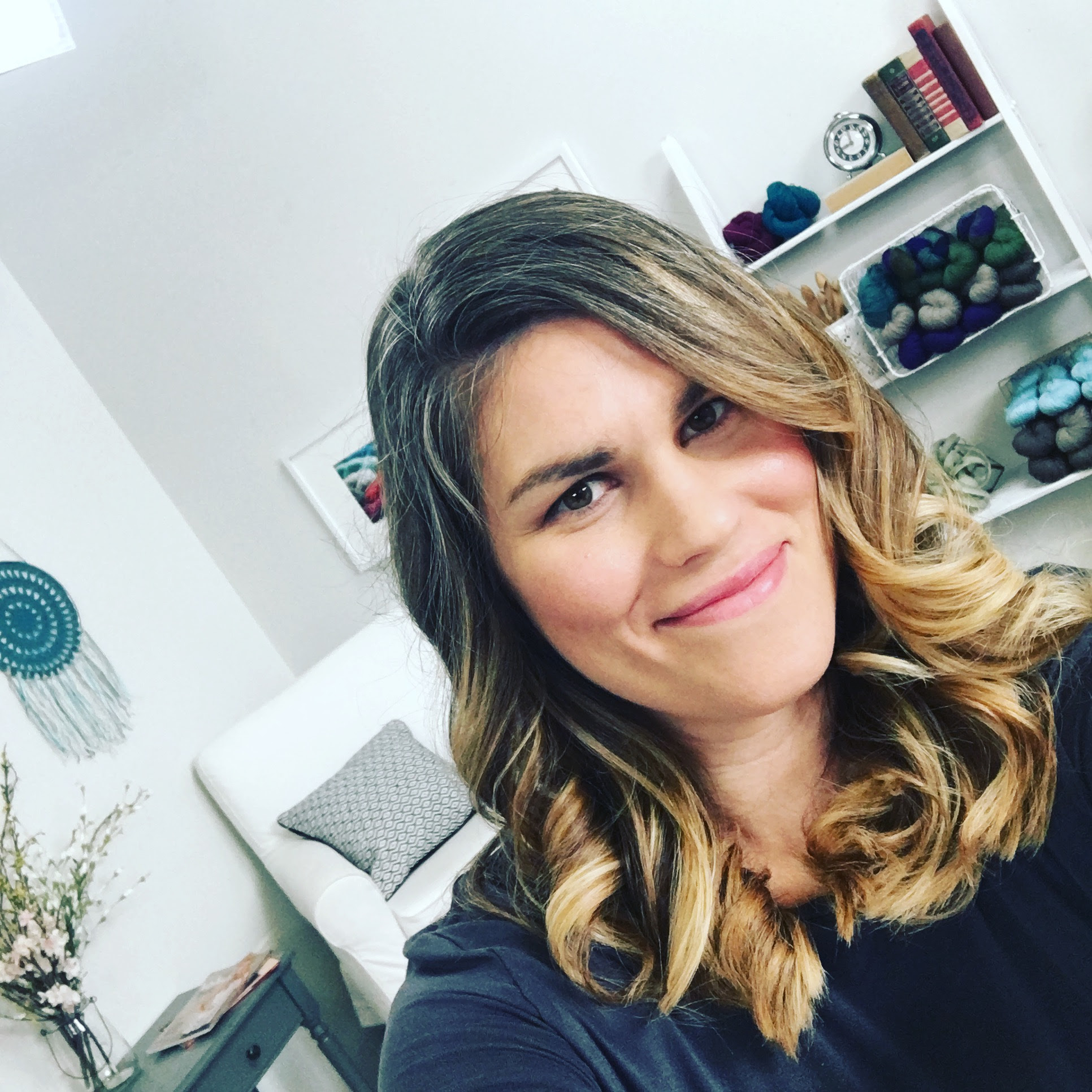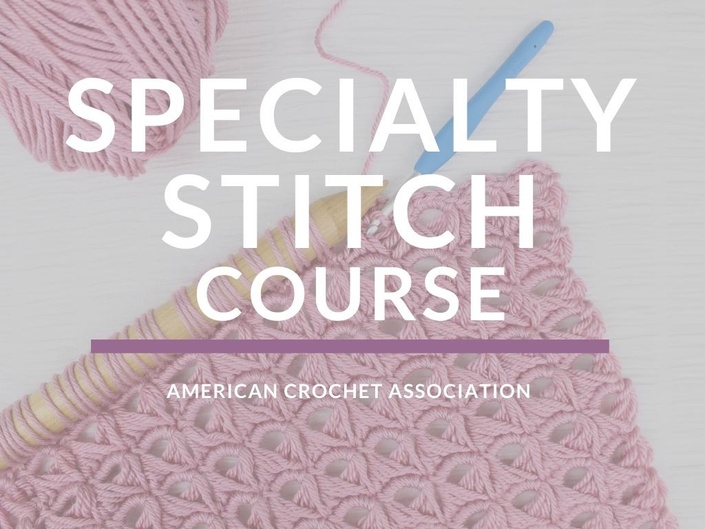 Specialty Crochet Stitch Course
Learn how tools can create broomstick, hairpin and tunisian designs!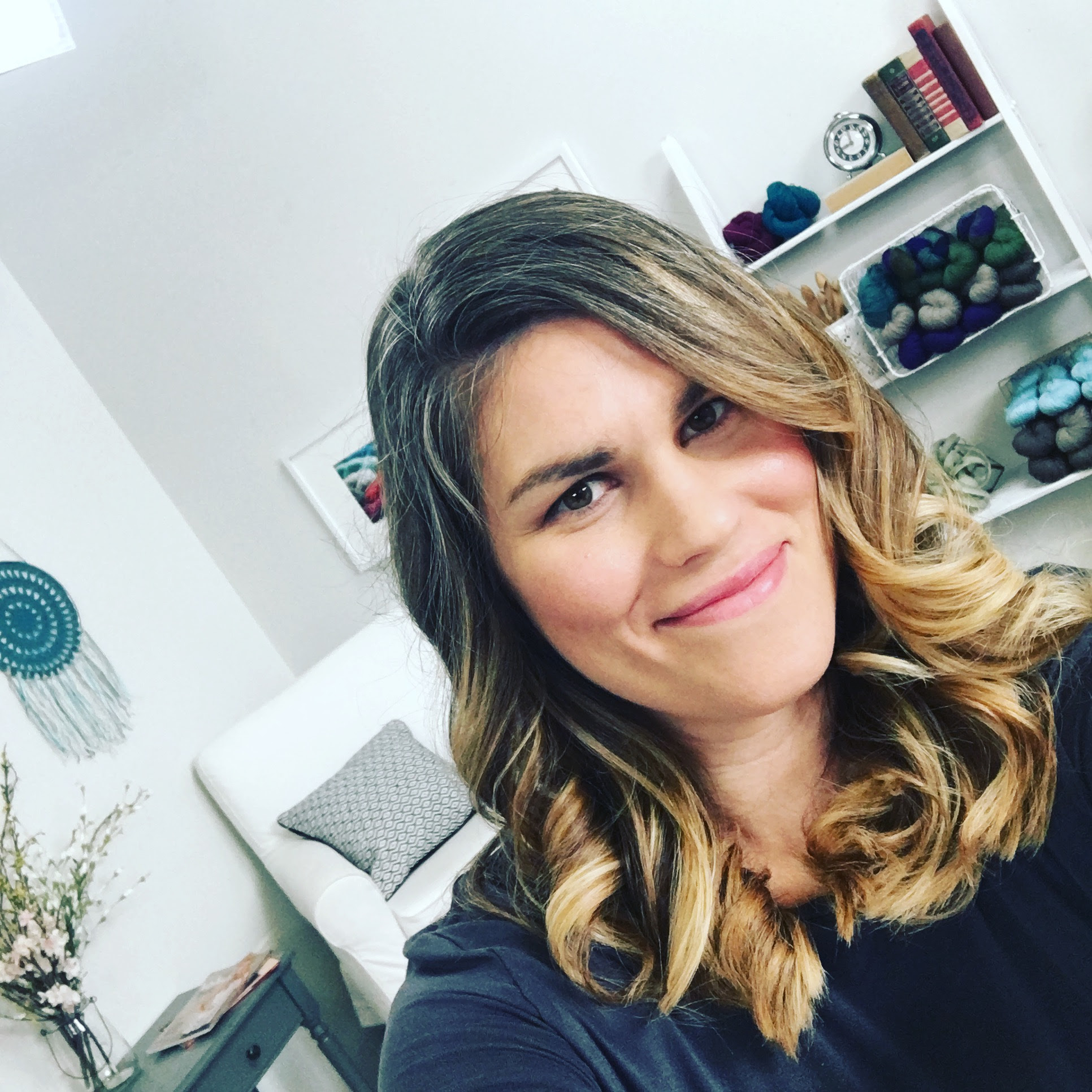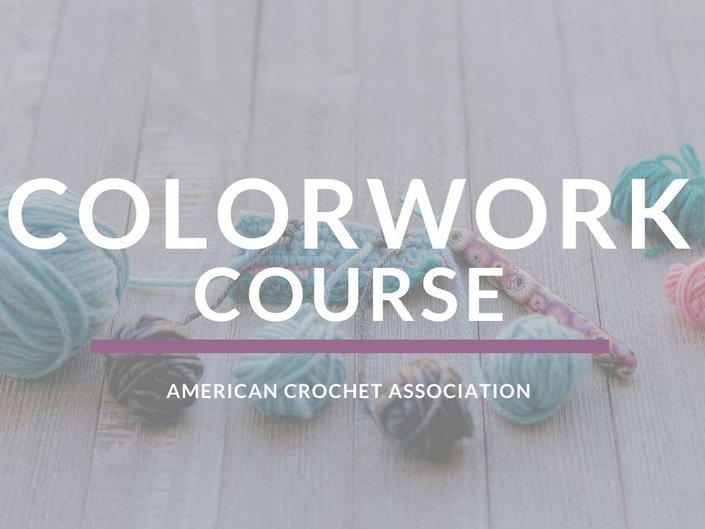 Colorwork Course
Learn the difference between Tapestry, Fair Isle, Intarsia and more!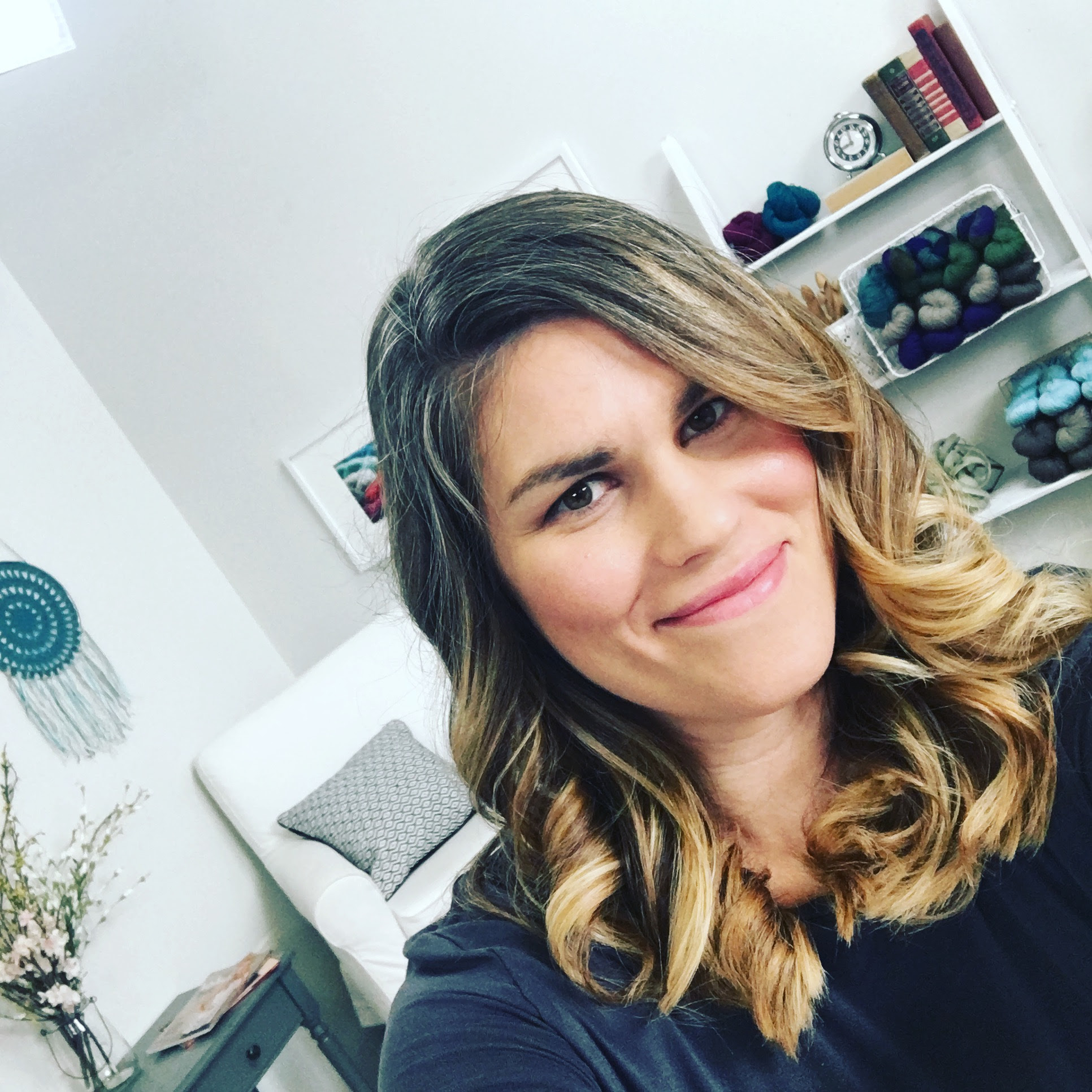 Original Price: $288