Ready to give crochet lessons?
This tool kit is for you!
Use these five stitch & project patterns as your guide to teach anyone how to crochet (from the beginner level through intermediate techniques)!

Every pattern you need to teach crochet:
Covers all basic stitches:
slip knot
chain
single
half double
double
Teaches various methods of crochet:
Includes valuable techniques & practical projects:
proper stitch anatomy, practice & counting
color changes
specialty stitches
reading crochet terms, abbreviations, formats, written patterns & charts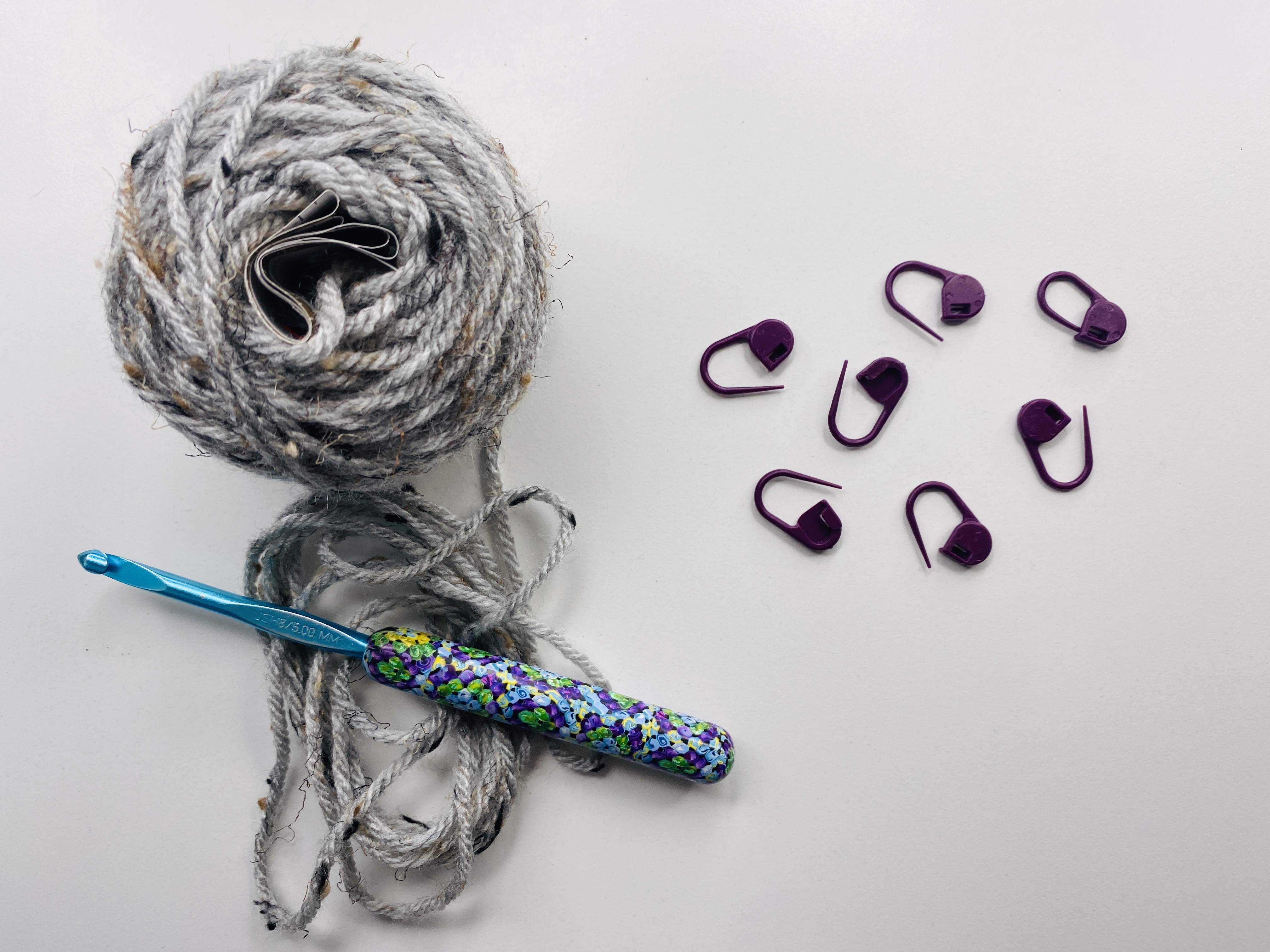 Stop wasting time and money:

Trying to find the right crochet patterns to use as teaching tools.
Using patterns that do not teach basic crochet skills.
Losing crochet students because lessons are too long, too complicated, or just overwhelming.
The American Crochet Association developed these patterns to successfully teach beginners how to crochet (yes, these really do work)!


Finally!
Just print as you go...
Finding people who want to learn crochet is the easy part.
Finding the right patterns, resources, video tutorials, and methods to teach can be really tough.
This tool kit includes five easy-to-follow lessons - just print and get straight to work every time you have a new student!

An unbelievable deal... Get this ACA tool kit for just $14: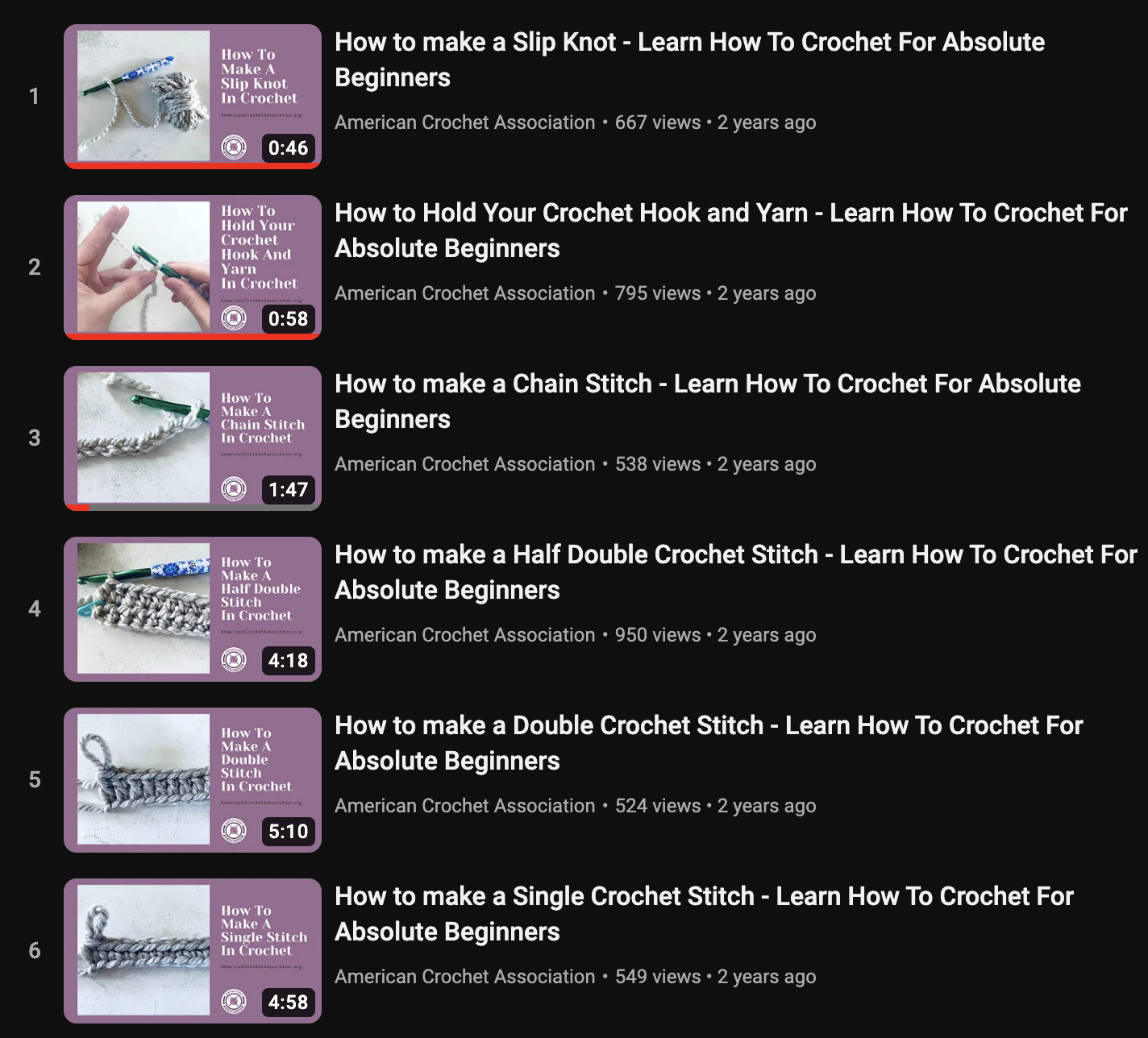 You could spend over $240 on the resources included in this tool kit:


5 printer-friendly PDF files you can use anytime you need: $35 Value
9 charts for every stitch and pattern: $110 value
Linked video resources for stitches and specialty techniques you can watch and share with every students: $100 value
Piece of mind knowing you have the best teaching resources to help develop life-long crocheters, and an educated crochet community to help you along the way: Priceless!

Looking for more?
Learn to TEACH crochet!
Because knowing how to crochet doesn't mean you'll be able to teach it.
In fact, even the greatest crocheters can have trouble teaching (even with the best tools and resources).
So if you're looking for more than just patterns to help with crochet instruction, we've got you covered.
Introducing the Crochet Instructor Training program, which includes all 5 of the PDF patterns in this tool kit plus:
teaching & learning objectives,
lesson outlines
action steps

how to charge & price for lessons

business model & strategies to teaching crochet

where to find students

follow-up sequences

checklists

hours of video lessons, conversations, Q&A, and more!
And no, we do not encourage large groups of students (AKA workshops) or making beginners learn granny squares.
When you learn the ACA method to crochet education, you'll build a community of crocheters who will know, like, and trust you!
Let's pass crochet through the generations in better hands than we found it, together.
Click here to learn more about the Crochet Instructor Training Program and get started today!