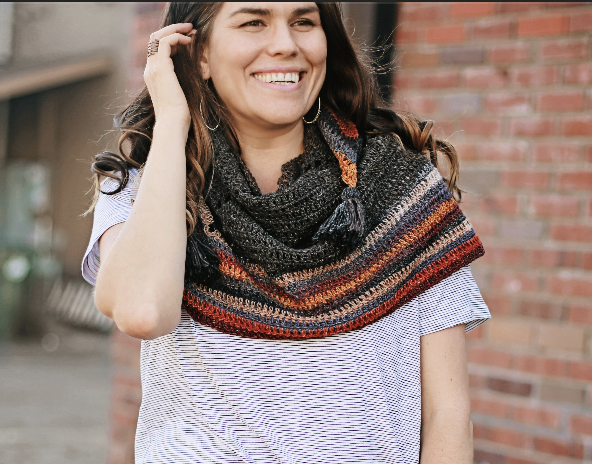 Salena Baca

ACA Founder + Lead Educator

I learned to crochet before grade school and haven't put my hook down since.
I love to travel, am totally into black licorice, can sometimes win at Scrabble, and I once did 10 push-ups!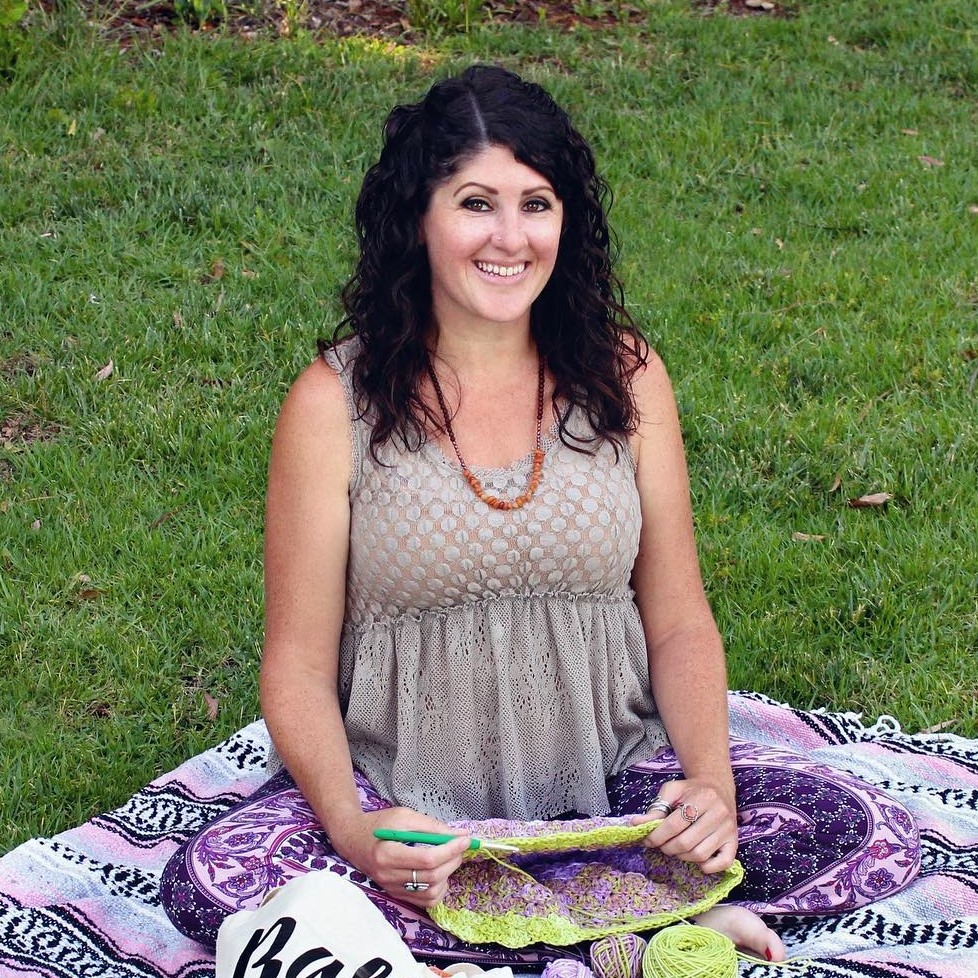 Julie King
Video Production Goddess
Hi there, I'm Julie!
I'm a southern California based crochet designer, blogger, author, yarn hoarder, and beach bum.
I strive to create patterns for crochet goodies that you'll love to both make and wear, and I have a talent for making awesome video tutorials.
Ravelry shop - check out my pattern inventory!
Blog - click on over to find articles, tips, patterns, and more!
YouTube - Patterns, stitches, techniques, and some fun vlogs... come watch them all!