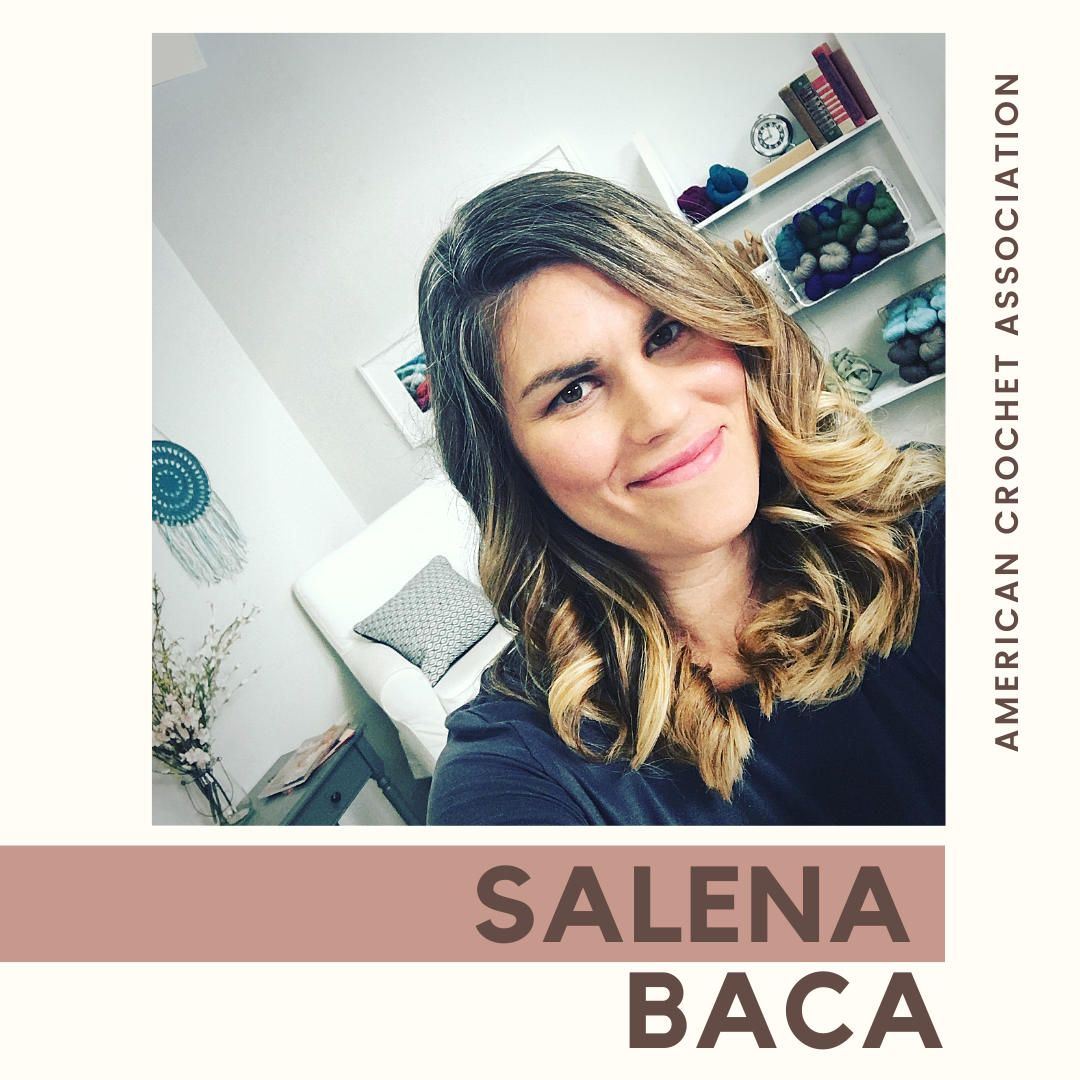 Title: 
Founder & Lead Educator
About Me: 
I've been feverishly crocheting since the age of 5, and I'm proud to that it's been my career since 2009: 
2009-present: Salena Baca Crochet
2012-2016: Design Wars, Founder
2014-2017: Happily Hooked Magazine, Content Coordinator, Director of Relations
2014-2016: The Pattern Pack, Founder & Editor
2015-present: American Crochet Association, Founder & Lead Eductor
2018-present: Yarnpreneur Academy, CEO / Lead Yarn Lover
3 Facts About Me:
I've lived in Japan and England. Food is very important to me (I love to eat). I always try to make people laugh.
Skill Set: 
Exceptional Crochet Instructor. Accomplished Author. Aspiring Comedian & Karaoke Entertainer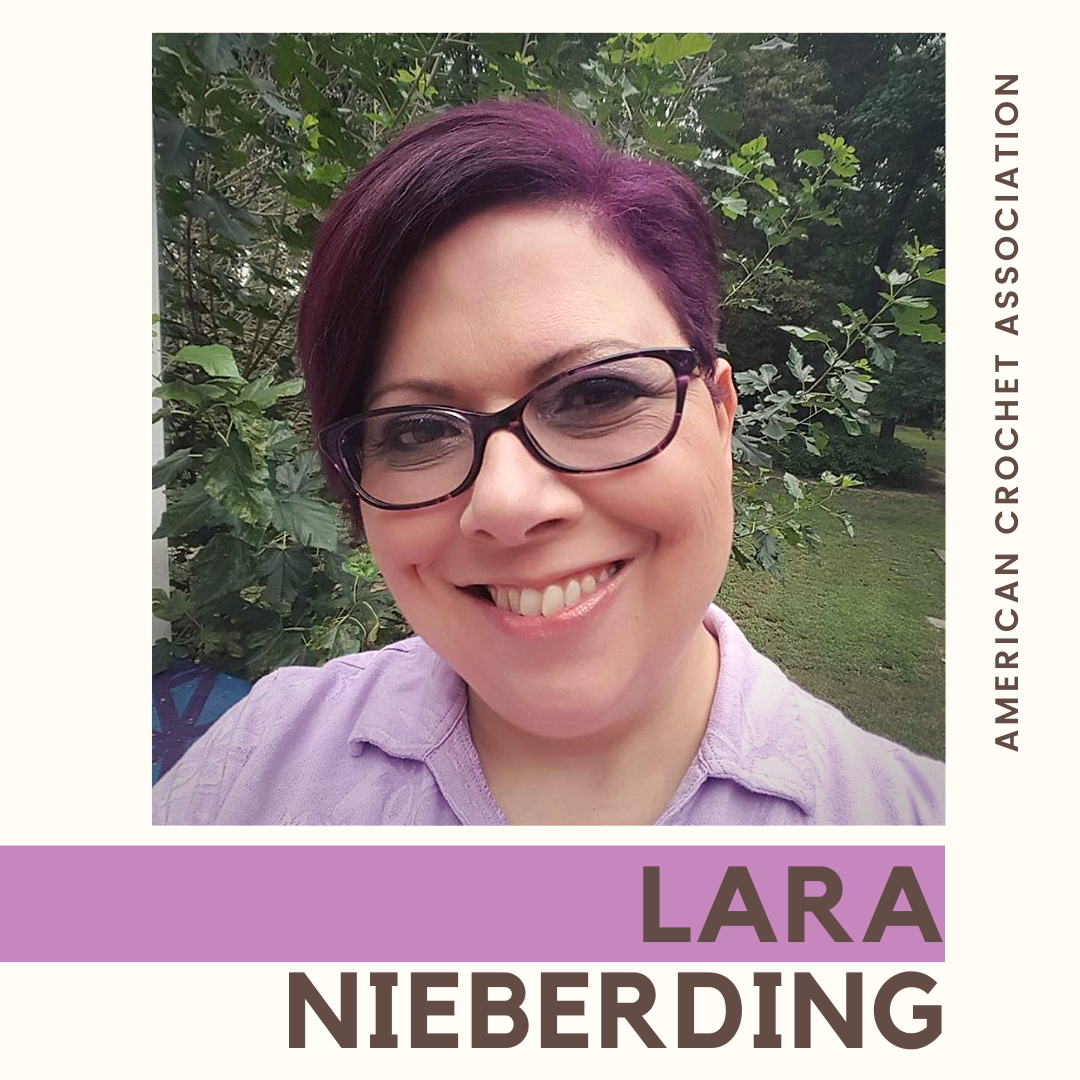 About Me: 
I've been supporting online businesses since 2007. I've been crocheting like a fiend since 2017. In 2018 I had the awesome opportunity to combine my two skills by joining the ACA team!
3 Facts About Me:
I love the color PURPLE! Purple is my favorite color. When I crochet, I use a purple Furls crochet hook.
Skill Set:
Online business management extraordinaire. Systems, procedures, and implementation diva. Amateur steamed blue crab picker.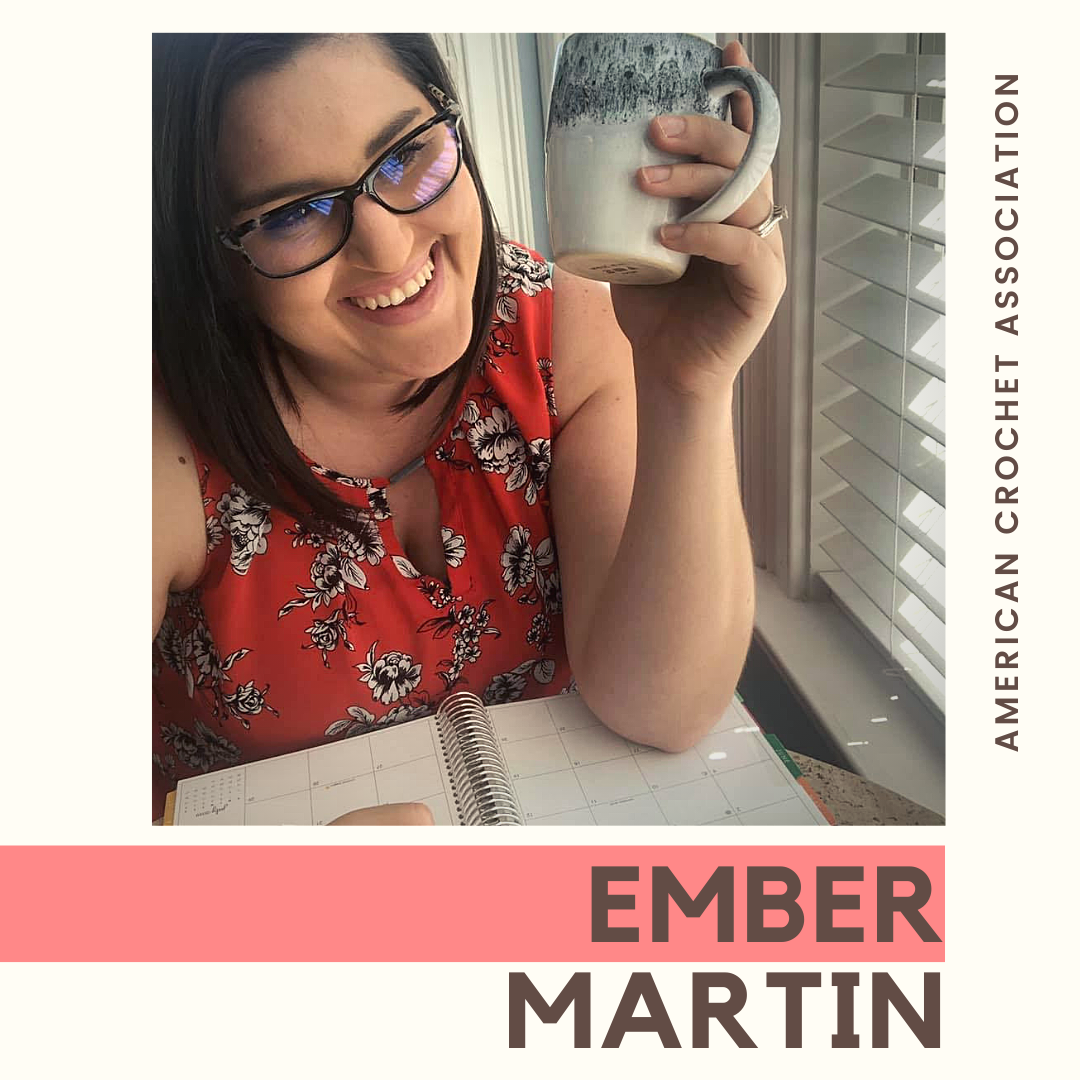 About me: 
I'm a fun island girl turned city chick. Originally, I grew up in Hawaii. That's where I picked up my laid back calm personality. Now I live in the big little town of Newnan, Ga, (AKA Yallywood) with my adorable husband and 3 handsome children.
3 Facts About Me:
I love to write; Creating and crafting stories make my heart happy. My loyalty is fierce. Helping others discover and achieve their greatness is my passion!
Skill Set:
Strategizing the big goal into achievable bite-size pieces is my strength. I like doing things the "old-fashion" way. I like making desserts from scratch (especially chocolate chip cookies).