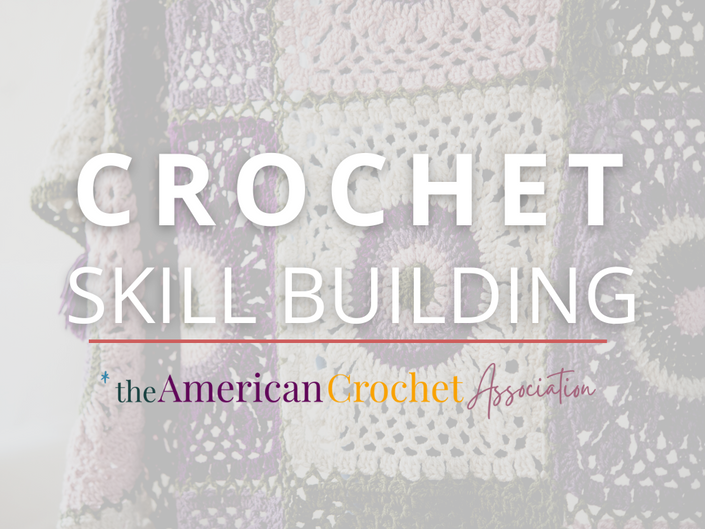 Crochet Skill Building
Crochet more, better, faster and with fewer mistakes!
Wouldn't it feel great if:
Your finished projects looked just like the example (hooray!)
You were totally confident when trying new patterns (even the advanced ones)
Your sides were always straight (no uneven edges)
You make the right size every time (stitch and row gauge is spot on)
You don't add or skip stitches (counting is a breeze)
You chose the perfect material for every project (you know your yarns)
You can read and follow instructions like a champ (even when instructions are poorly written or use made-up lingo from the designer)
You don't waste yarn or time (every moment crocheting is bliss)
The struggle to crochet all the things, with all the skill, is real.
So becoming a crochet master is the dream; it means all your hard work, dedication, and passion helped you to crochet anything you want, effortlessly.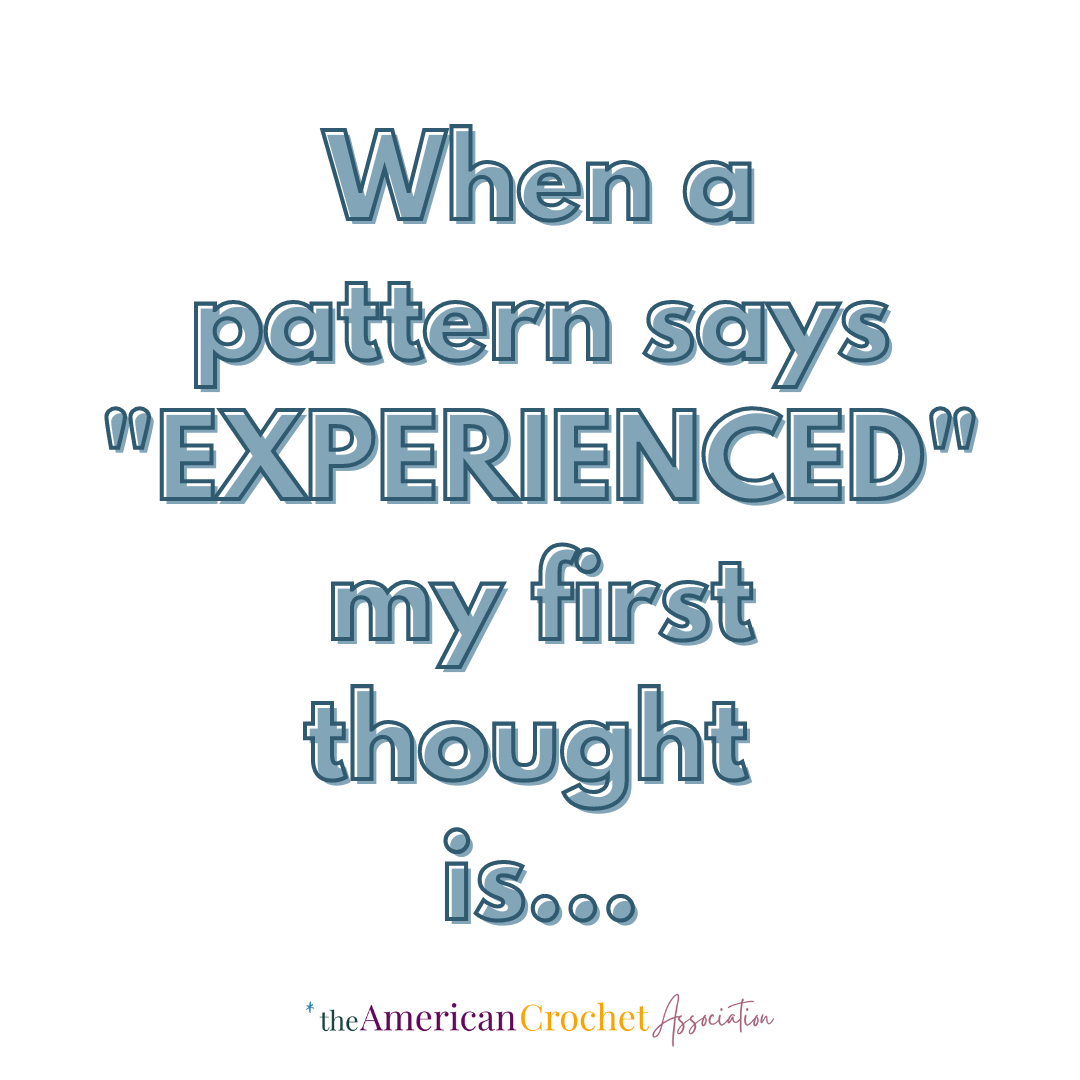 But the truth is, not everyone can do all of these things effortlessly; These are common, everyday frustrations for most crocheters.

Most crocheters are not experts (and not for a lack of trying).

It's normal for most crocheters to struggle, and:
Not be able to read patterns or charts
Have too few (or too many) stitches at the end of every row
Have uneven stitches and fabric
Want to crochet more than scarves and blankets

And, you might be tired of wasting time and yarn…
searching through free patterns and being disappointed (wasting time searching instead of crocheting)
following patterns that make you feel confused and overwhelmed (even the "easy" ones)
making projects that don't look like the examples (even when you follow all the steps)
not being able to work out the right size (is is the hook, tension, or yarn)

But that's okay; just knowing that there is more to learn is half the battle!

When you value your crochet time, you want to shorten the time between frustration and finished project.

I get it.

That's why I put together something crocheters can follow when they want to get better results: Skill Building Crochet Challenge
This challenge was designed to help you crochet more, with fewer mistakes, in less time.
You'll learn quite a lot about crochet skill, like:

Advanced is not an official level (hint, there are only 4).
skill level is not based on the number of projects you've completed (even if you've made over 100 blankets), or how long you've been crocheting (even if you've been crocheting for 100 years).
How to grow from a beginner to an experienced crocheter!

This challenge includes so many resources:
Video walk-throughs
Lesson handouts and printables
Patterns that will help build your crochet knowledge and skill
Helpful quizzes to test your new skills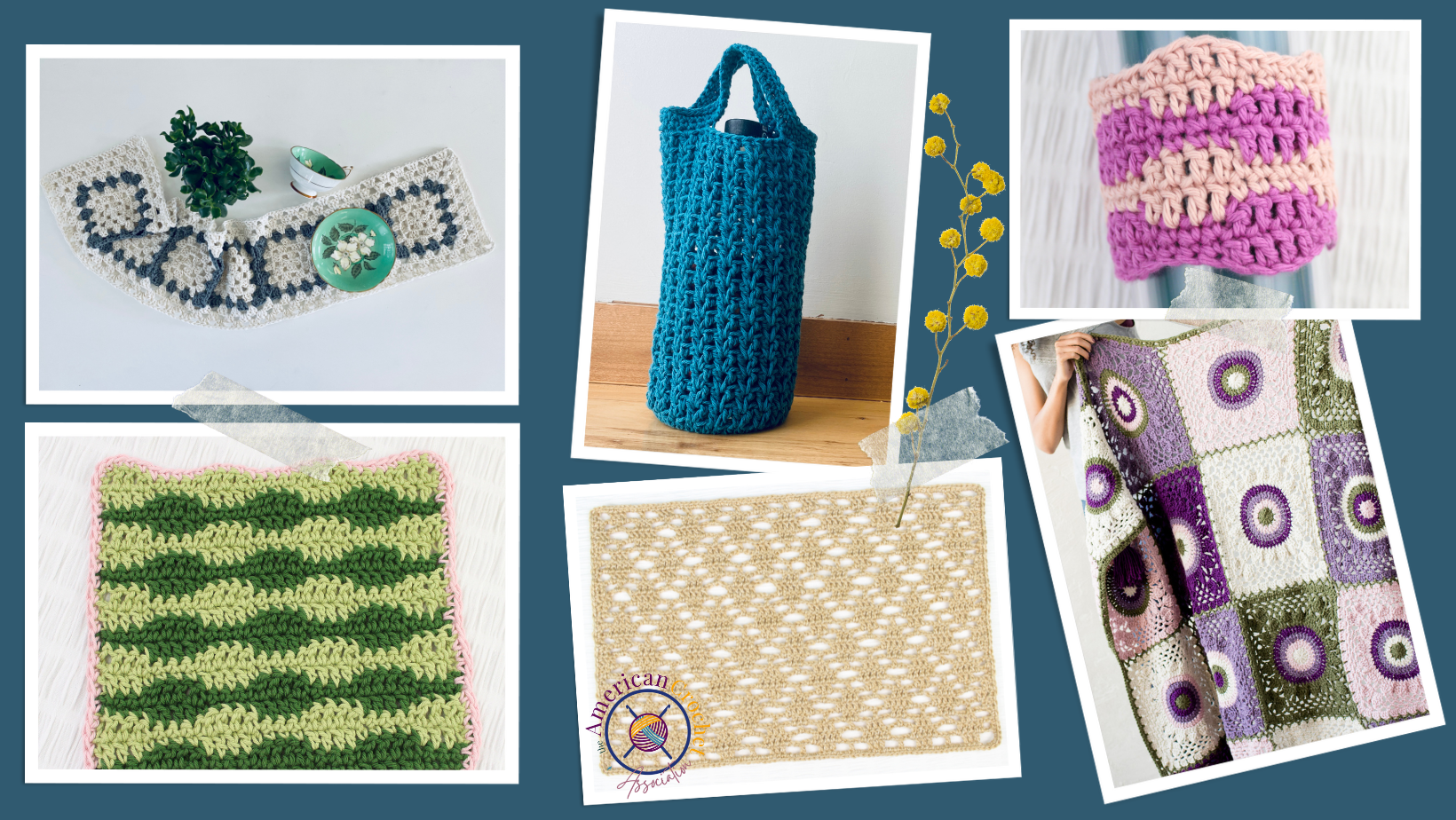 Included Material
Resources
Available in days
days after you enroll
Lesson 1: Crochet Project & Skill Level
Available in days
days after you enroll
Lesson 2: Level 1, Beginner
Available in days
days after you enroll
Meet Your Instructor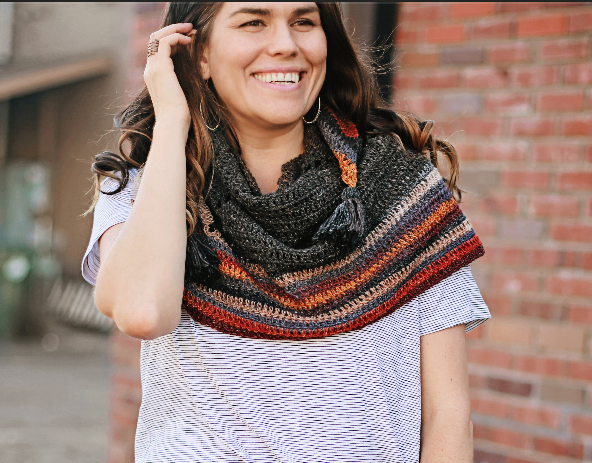 I learned to crochet at the age of 5 and haven't put my hook down since! I've published over 400 patterns, authored 8 crochet books (so far...), taught 2 courses with Craftsy, and launched the American Crochet Association. I currently live in Oregon with my husband, son, 2 cats and 1 dog.
2009-present: Salena Baca Crochet
2012-2016: Design Wars, Founder
2014-2017: Happily Hooked Magazine; Content Coordinator, Director of Relations
2014-2016: The Pattern Pack; Founder & Editor
2015: Author
2015-present: American Crochet Association; Founder & Lead Educator
2016, 2018: Craftsy Instructor
2018-2020: Yarnpreneur Academy; CEO / Lead Yarn Lover
Frequently Asked Questions
When does the course start and finish?
This is a self-paced online course - you decide when you start and when you finish.
How long do I have access to the course?
After enrolling, you'll have access as long as you like - across any and all devices you own. Speed up or slow down through every lesson (whatever works for you).
What if I still need help or have questions?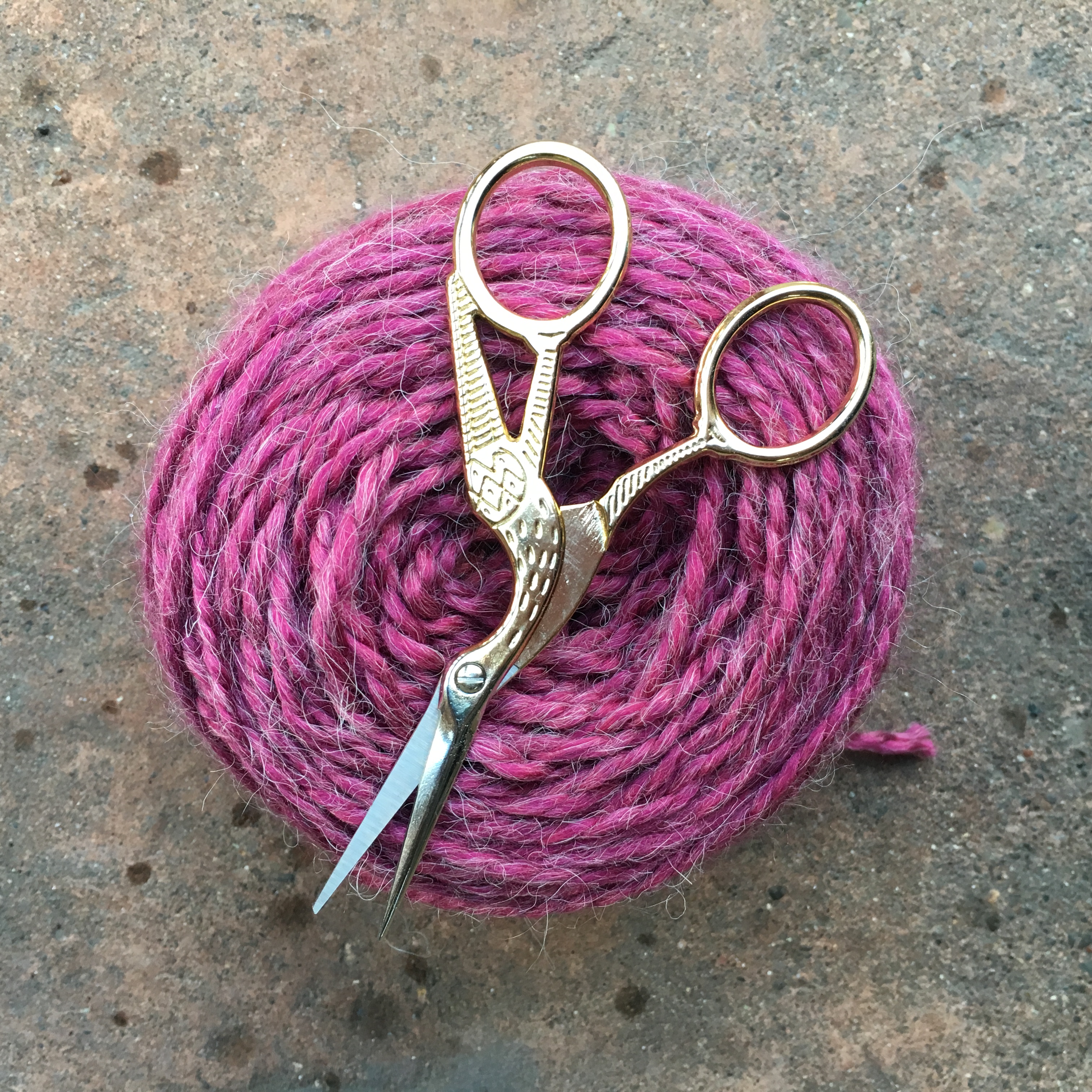 "I finished the course and even though I knew how to crochet before the course I learned technical things I did not know. I was a self learner. Loved the course!"
- Liz, ACA Student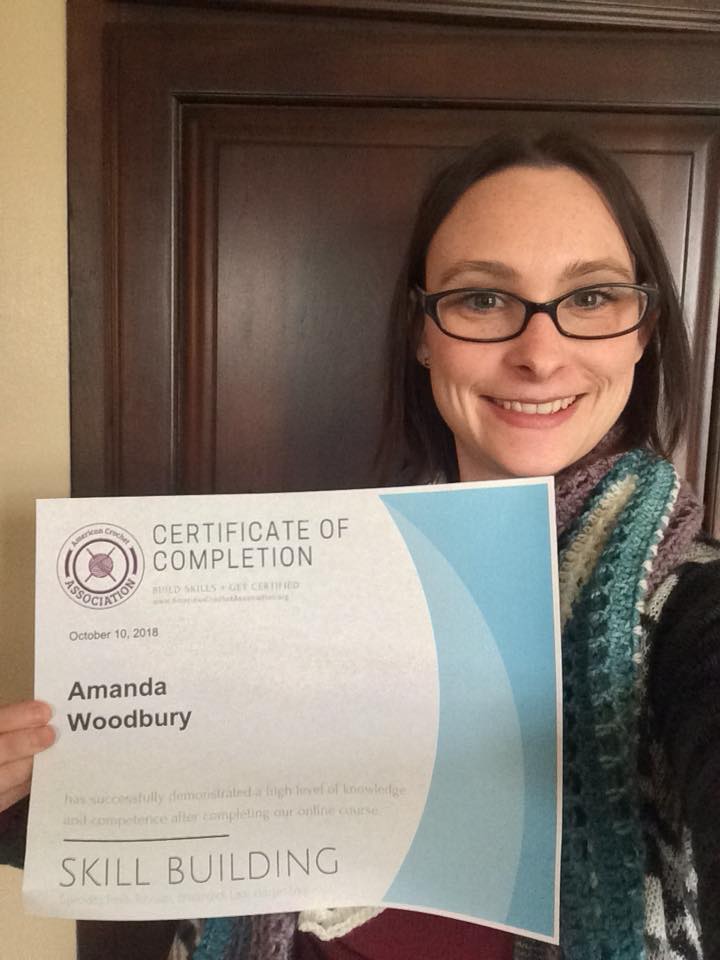 "Finished this week and printed today! It was a great Course overall."
- Amanda W., Amanda's Cute Crochet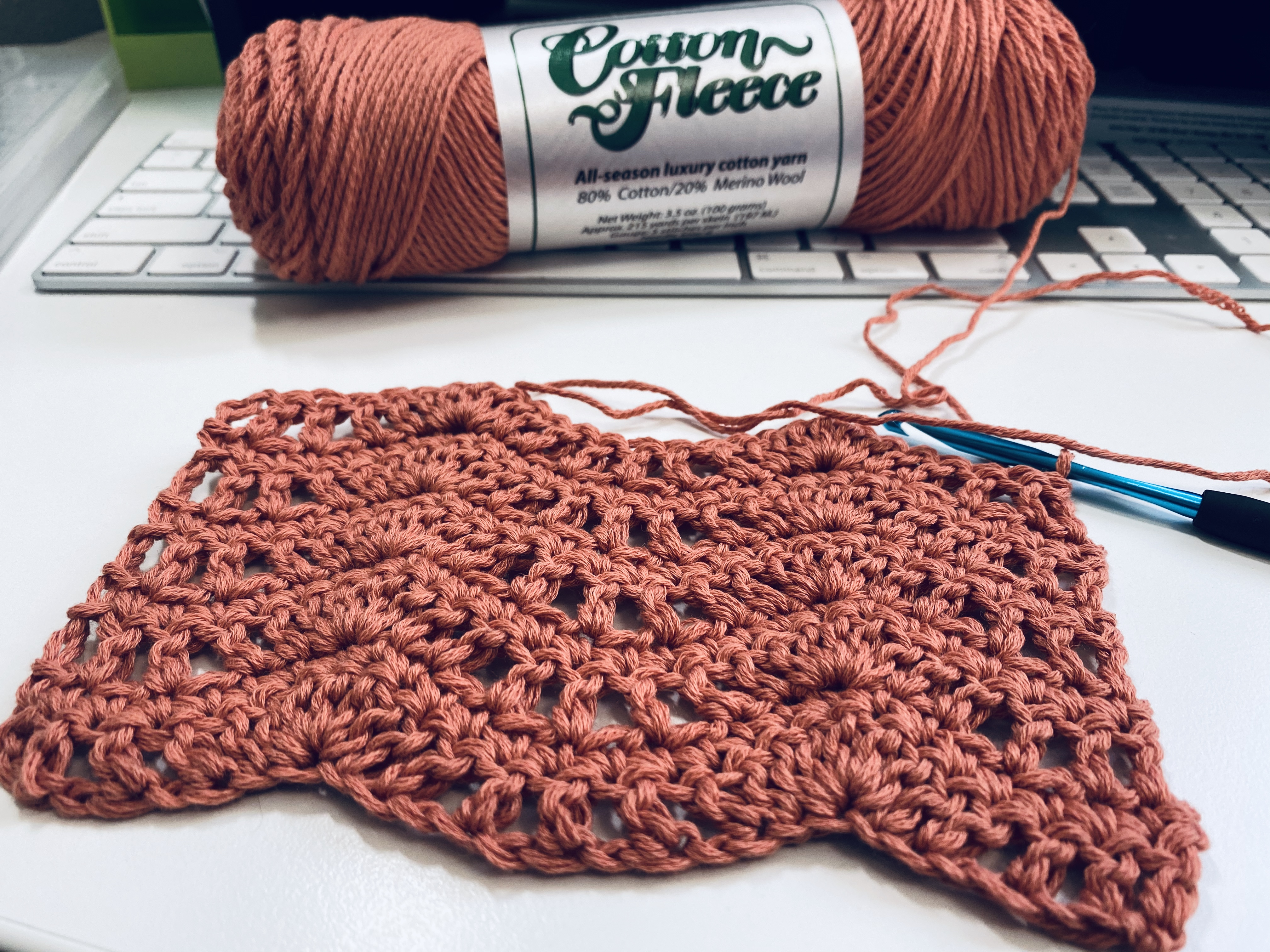 "I enjoyed the work shop learned a few things and now I need to work and practice to become and experienced crocheter."
- Ruth A., ACA Student

Do you like making crochet mistakes?
No, of course not.
This course is designed to help you build your crochet knowledge and skills so that you can crochet more, better, faster and with less mistakes.
Stop wasting time and yarn, start today!