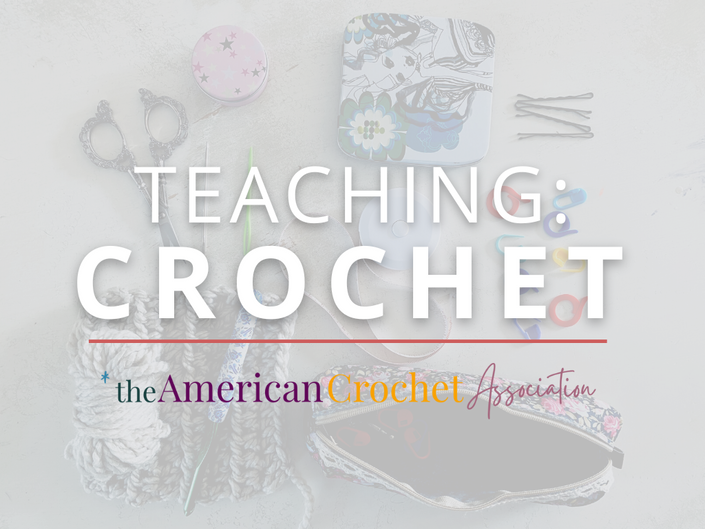 Crochet Instructor Training
Everything you need to know to teach crochet with confidence!
I Want To Teach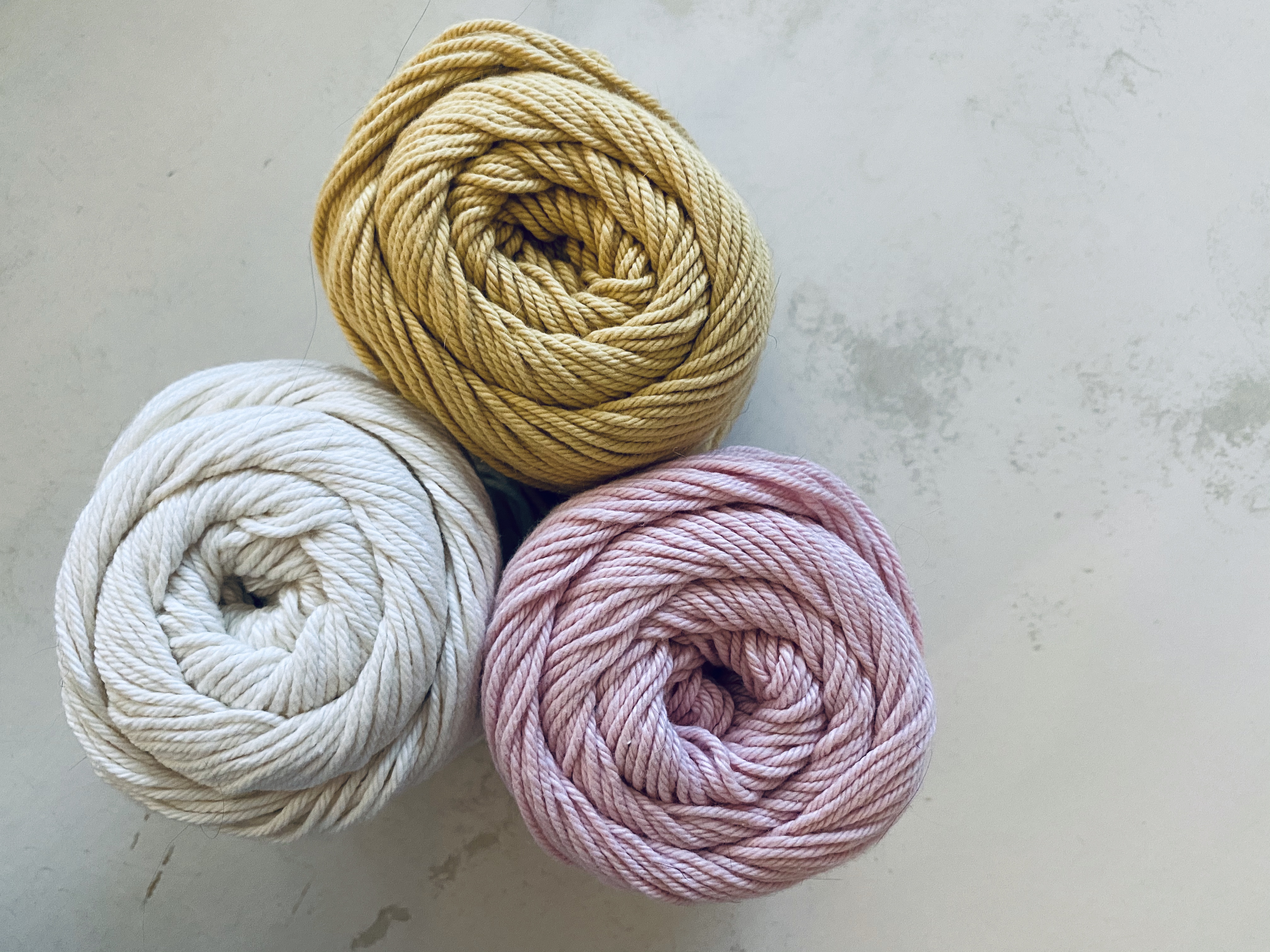 "I love ACA. Your teaching methods are awesome and I'm learning more than I ever thought I would."
- Jessica F., ACA Crochet Instructor Training Student
Learn to TEACH crochet!
Just knowing how to crochet will not make you a great teacher. In fact, even the greatest crocheters can have trouble teaching.
That's why I created a different approach to crochet instruction that includes teaching objectives, lesson outlines, homework, patterns, action steps, and more!
And no, it doesn't include large groups or granny squares.
When you learn my approach to crochet education, you'll build a community of crocheters who will know, like, and trust you! Let's pass crochet through the generations in better hands than we found it, together.
In this course we'll cover:
Private Crochet Instruction

Lessons vs Workshops
Lesson Foundations
Becoming a Coach
Skill Assessments
Student Tool Kit
Teaching Environments
Payment structures, left-handed students, slow learners, children, first projects

Client Journey


Marketing Efforts
Promotions; keeping students coming back, finding new students
Building a Community
Ravelry
Continuing Education & Support

Templates & Forms

Guidelines & Responsibilities
Lesson Overview & Courses Syllabus
Individual Lesson Plan & Agreement
New Student Checklist

Teaching objectives, lesson outlines, homework, patterns, action steps and more for the Beginner, Easy & Intermediate levels of crochet!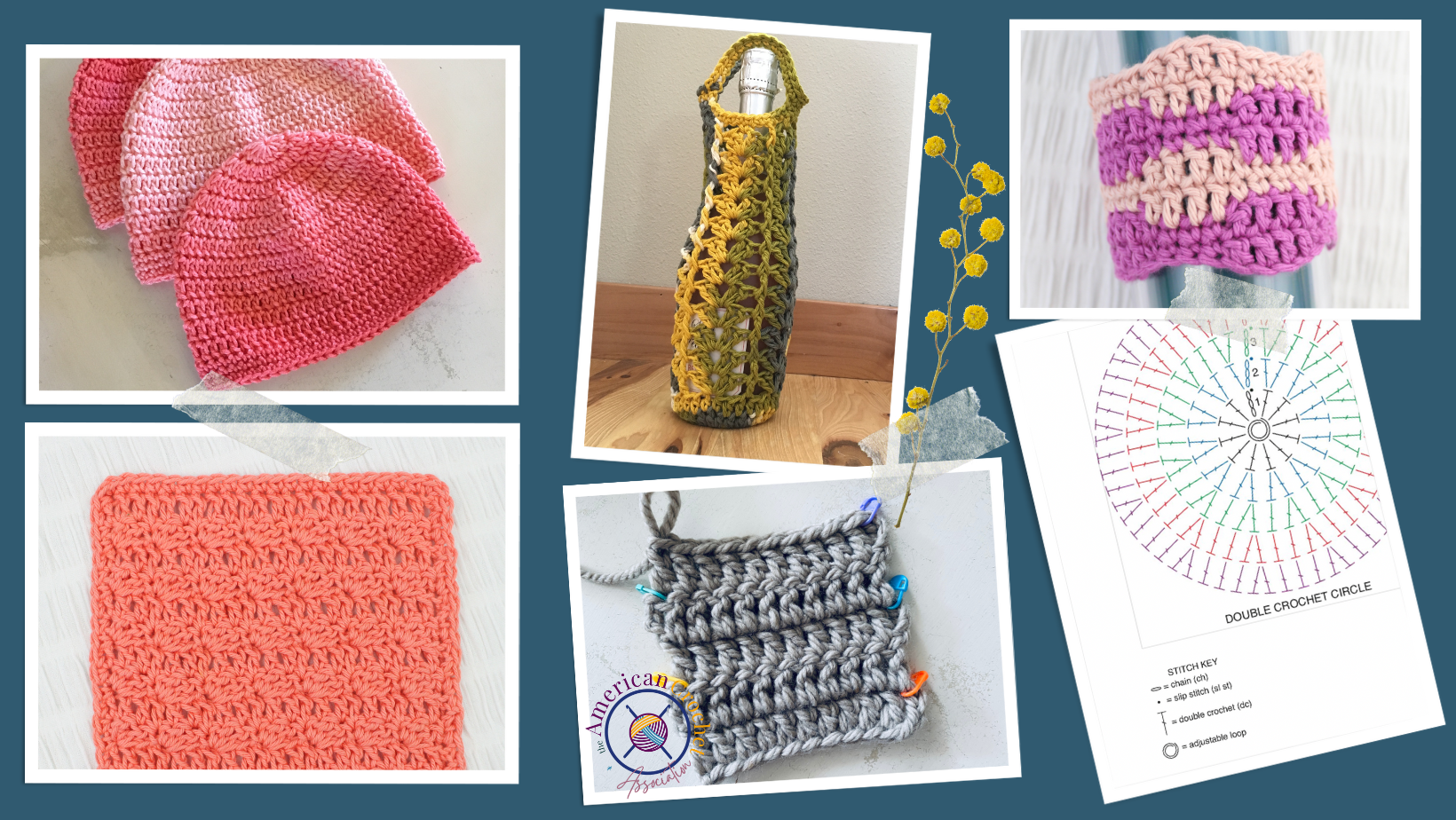 Meet Your Instructor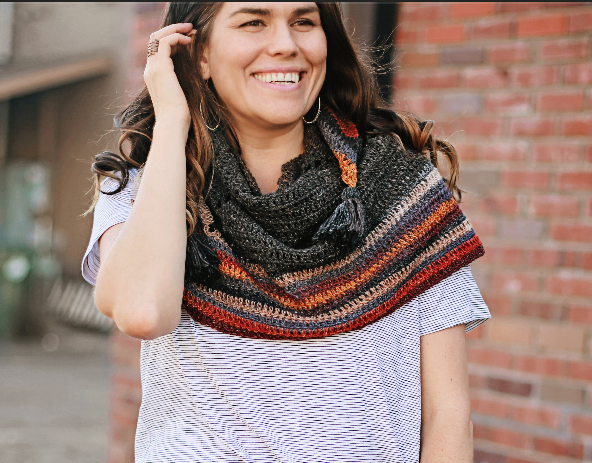 I learned to crochet at the age of 5 and haven't put my hook down since! I've published over 400 patterns, authored 8 crochet books (so far...), taught 2 courses with Craftsy, and launched the American Crochet Association. I currently live in Oregon with my husband, son, 2 cats and 1 dog.
2009-present: Salena Baca Crochet
2012-2016: Design Wars, Founder
2014-2017: Happily Hooked Magazine; Content Coordinator, Director of Relations
2014-2016: The Pattern Pack; Founder & Editor
2015: Author
2015-present: American Crochet Association; Founder & Lead Educator
2016, 2018: Craftsy Instructor
2018-2020: Yarnpreneur Academy; CEO / Lead Yarn Lover
Here's what you'll get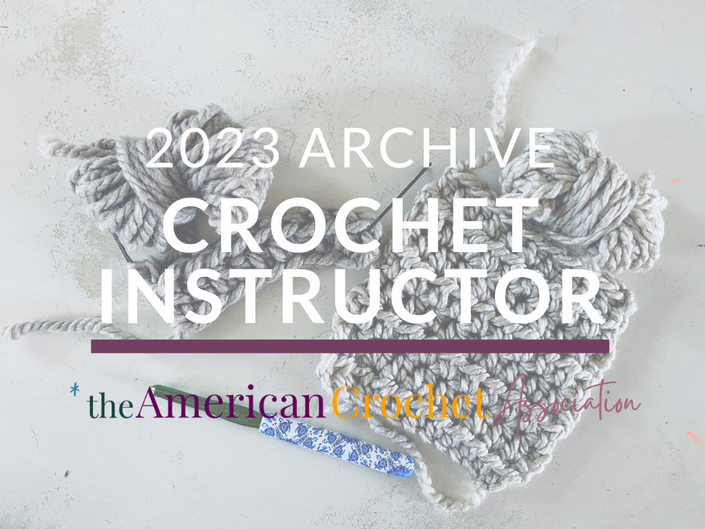 Crochet Instructor Training (2023 Certificate)
Everything you need to know to teach crochet with confidence!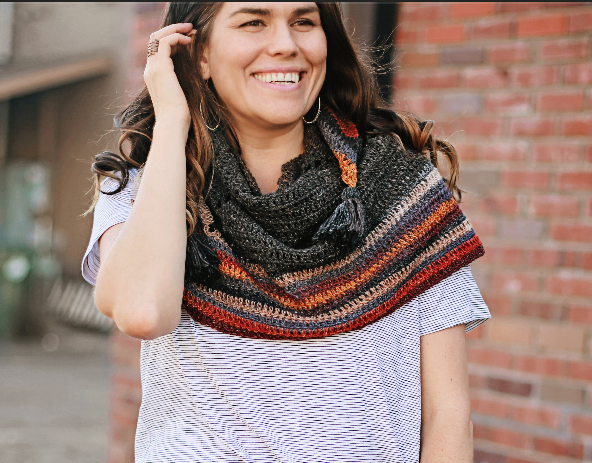 $129
Don't want to bundle or save? Here's what you'll pay separately: $129
Included Material
Resources
Available in days
days after you enroll
What To Teach Crochet: Standards to Follow
Available in days
days after you enroll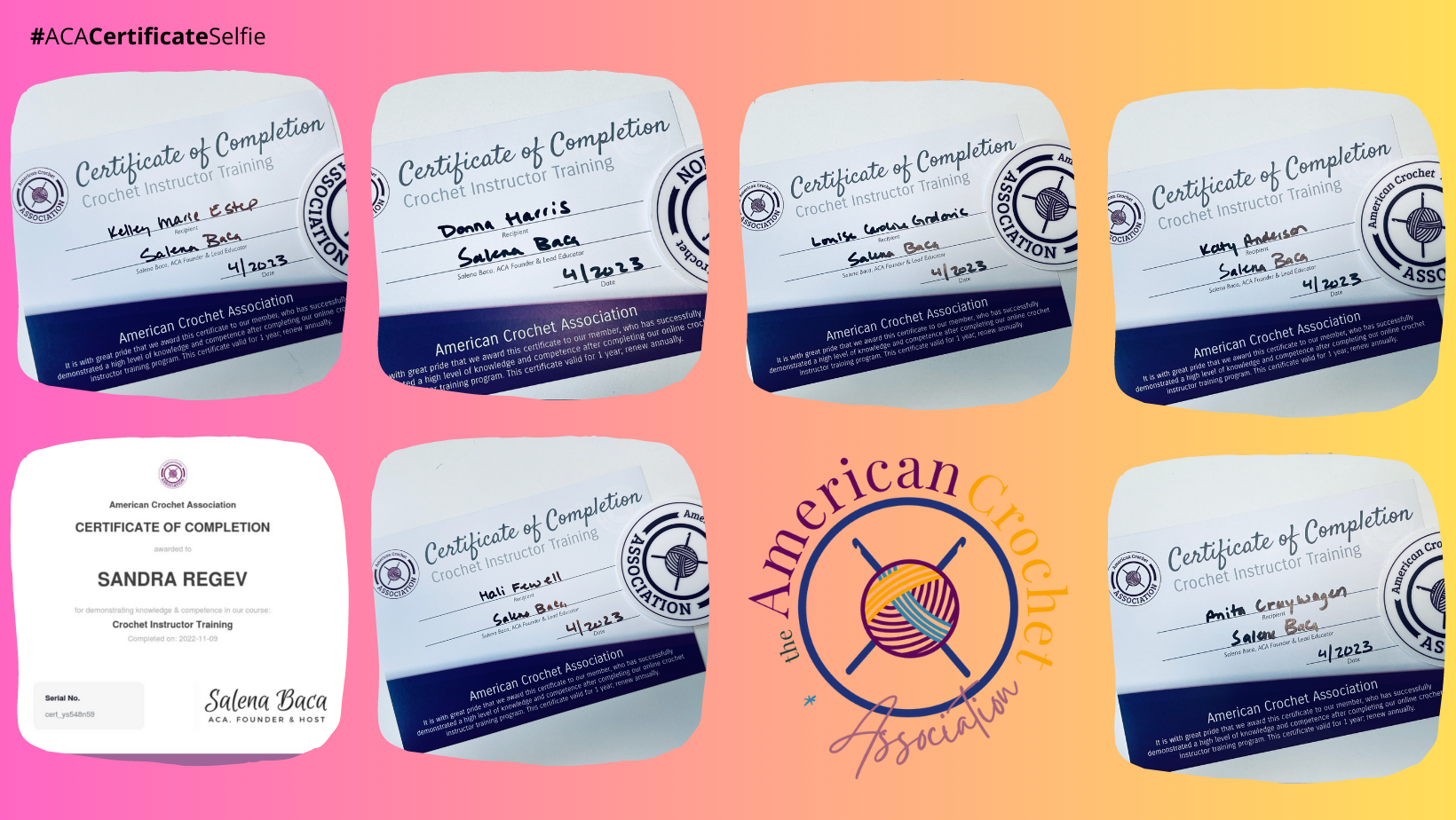 Frequently Asked Questions
How does this work, when can I start?
This is a self-paced online course - you decide when you start and when you finish.
I already teach, why should I take this course?
This course includes everything you need to feel confident, and successfully teach any student to crochet! Print patterns, lessons, homework, checklists, client communications, and so much more! If you already know how to crochet, this offers everything else you'll need to teach.
What if I still need help or have questions?


Looking for less?



Start with the Crochet Lesson Tool Kit!
You'll receive just the stitch and project patterns from the Crochet Instructor Training program without all the lectures, tips, tricks, checklists, and coaching elements.
You can join this training program later if you need more, but you can also just start with the basics.
CLICK HERE to learn more: $14 Crochet Lesson Tool Kit