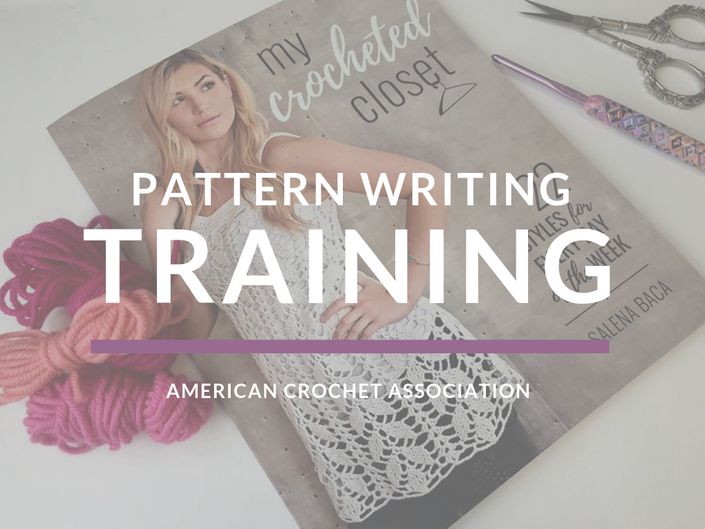 Training - Professional: Crochet Pattern Writing Certification (BETA)
Everything you need to know to be successful.
Start today!
BETA Testing
This professional development training course is 100% complete, but we are still beta testing the content and structure with our members. At this time, the content of this course is only available in a private BETA testing group.
Learn to WRITE crochet patterns!
You may already know how to crochet like a pro, but there is a gap between knowing how to do something and being able to clearly write instructions in a way that anyone can read and follow with success!
In this course we'll cover everything you need to know to crochet like a pro, translate your work into written instructions, and maximize a business model that will work for you!
Your Instructor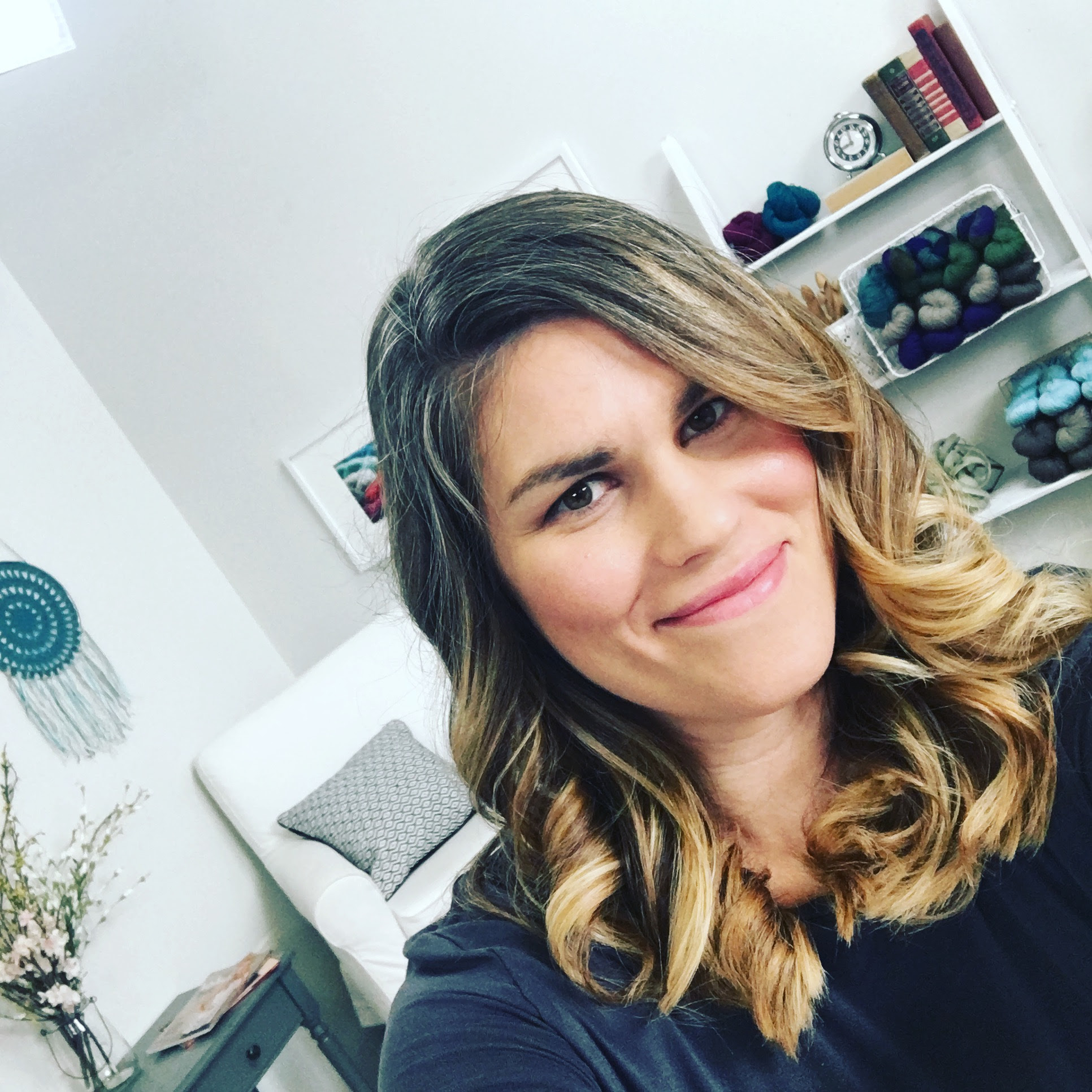 I learned to crochet before grade school and have had a passion for the art ever since. Back in 2009, I began publishing patterns that fit my style and my work has been featured in various craft and crochet communities since. Crochet has always been a passion of mine, and I'm proud to call it my career with platforms like Design Wars Challenge (Founder), Happily Hooked Magazine (Content), The Pattern Pack (Editor).
In 2015, I created the American Crochet Association, where we are dedicated to helping crocheters to help themselves. Tidbits? I'm always up for a bit of traveling, I'm very fond of black licorice, I'm quite good at Scrabble, and I can do 10 push-ups!
Course Curriculum
Welcome!
Available in days
days after you enroll
Lesson 1
Available in days
days after you enroll
Lesson 2
Available in days
days after you enroll
Courses Included with Purchase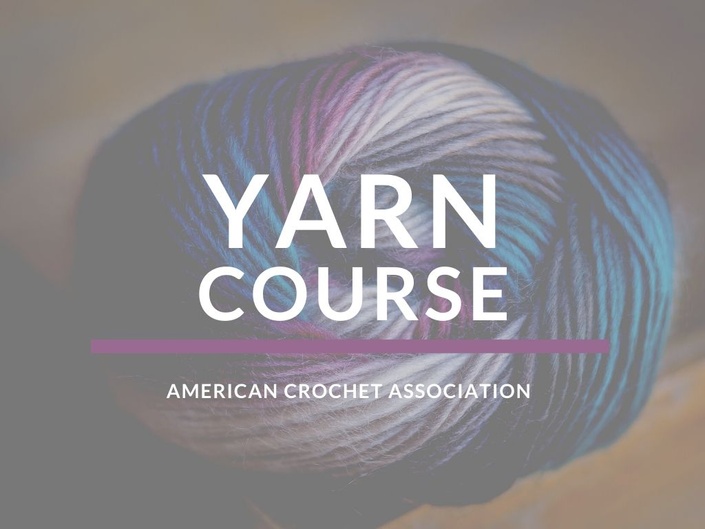 Learning Path #1: Yarn
Weights, types, colors, label reading, substitution and care!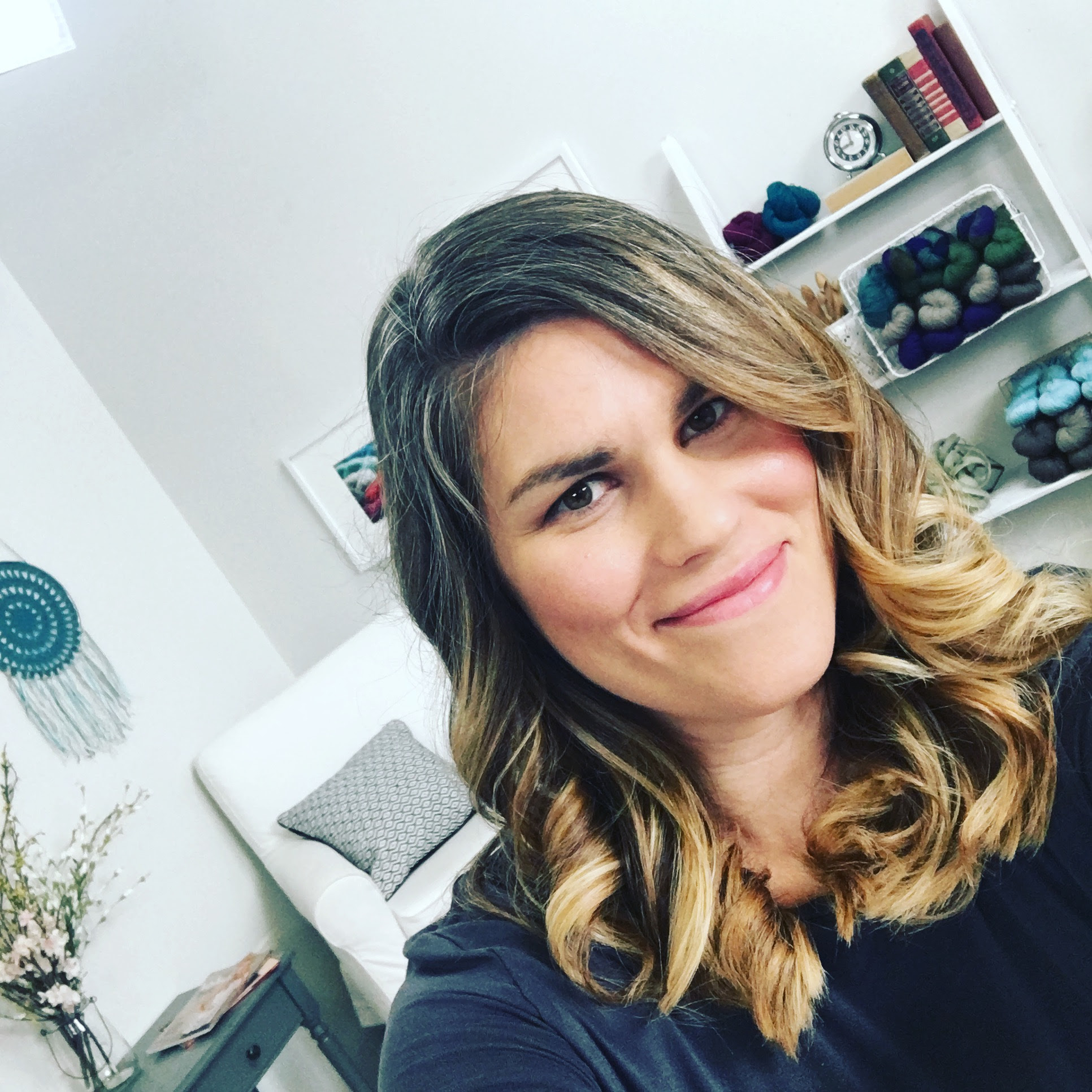 $24/year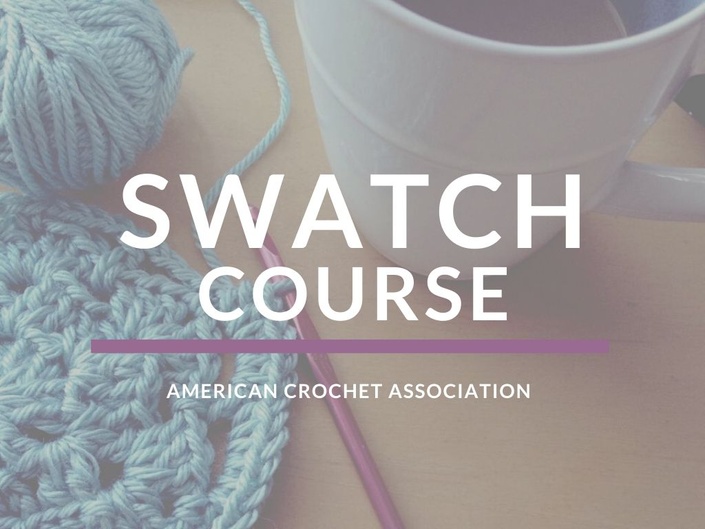 Learning Path #2: Crochet Swatches
From gauge and size, to function and feel, swatches are tools!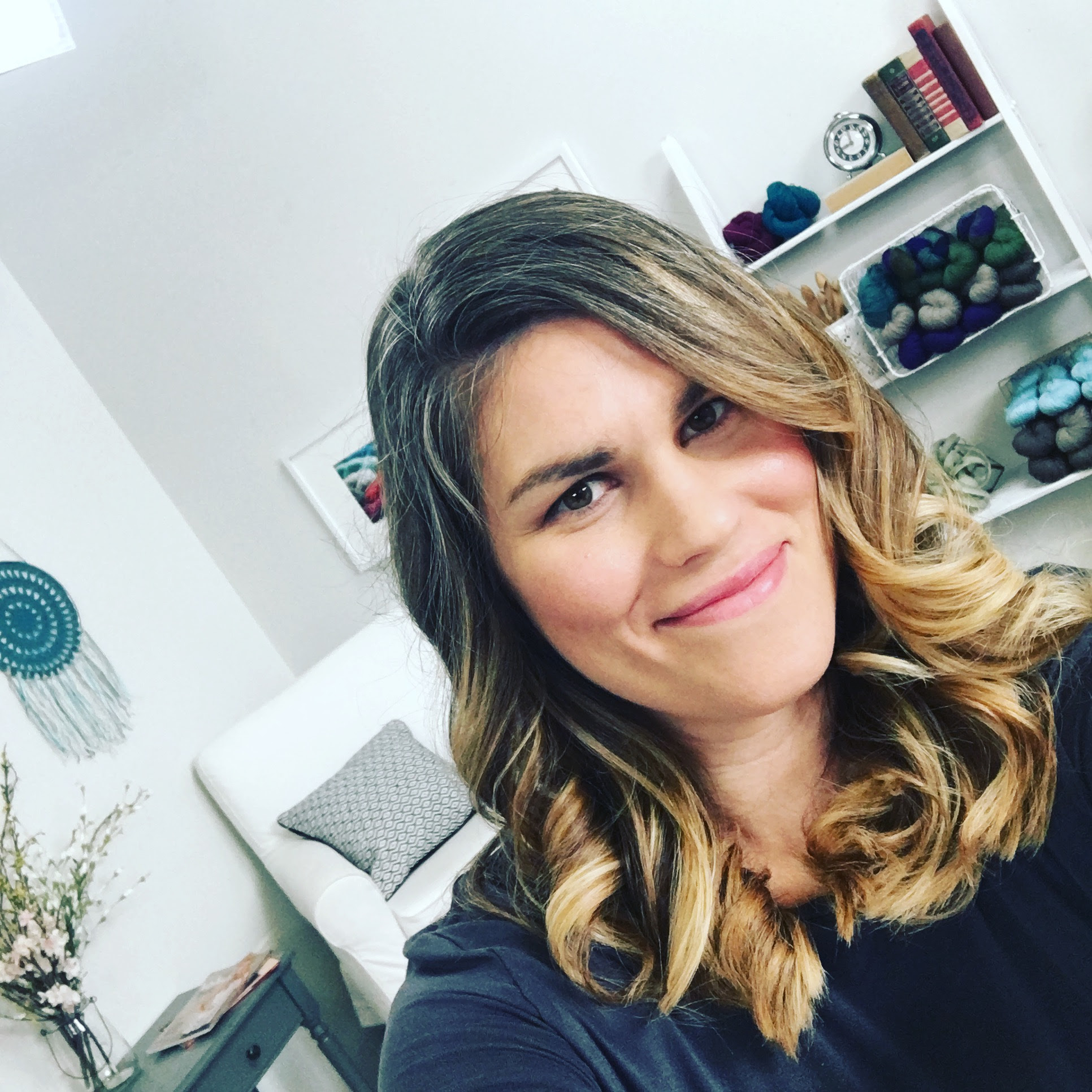 $24/year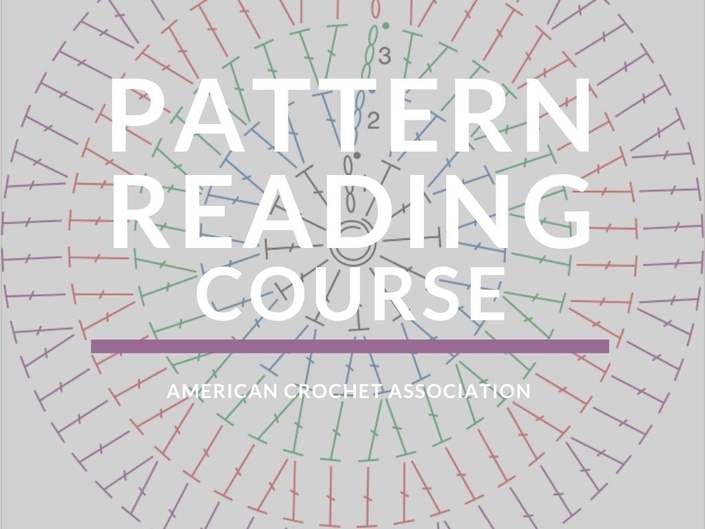 Learning Path #3: Crochet Pattern Reading
From beginner to expert, you'll be reading instructions and charts!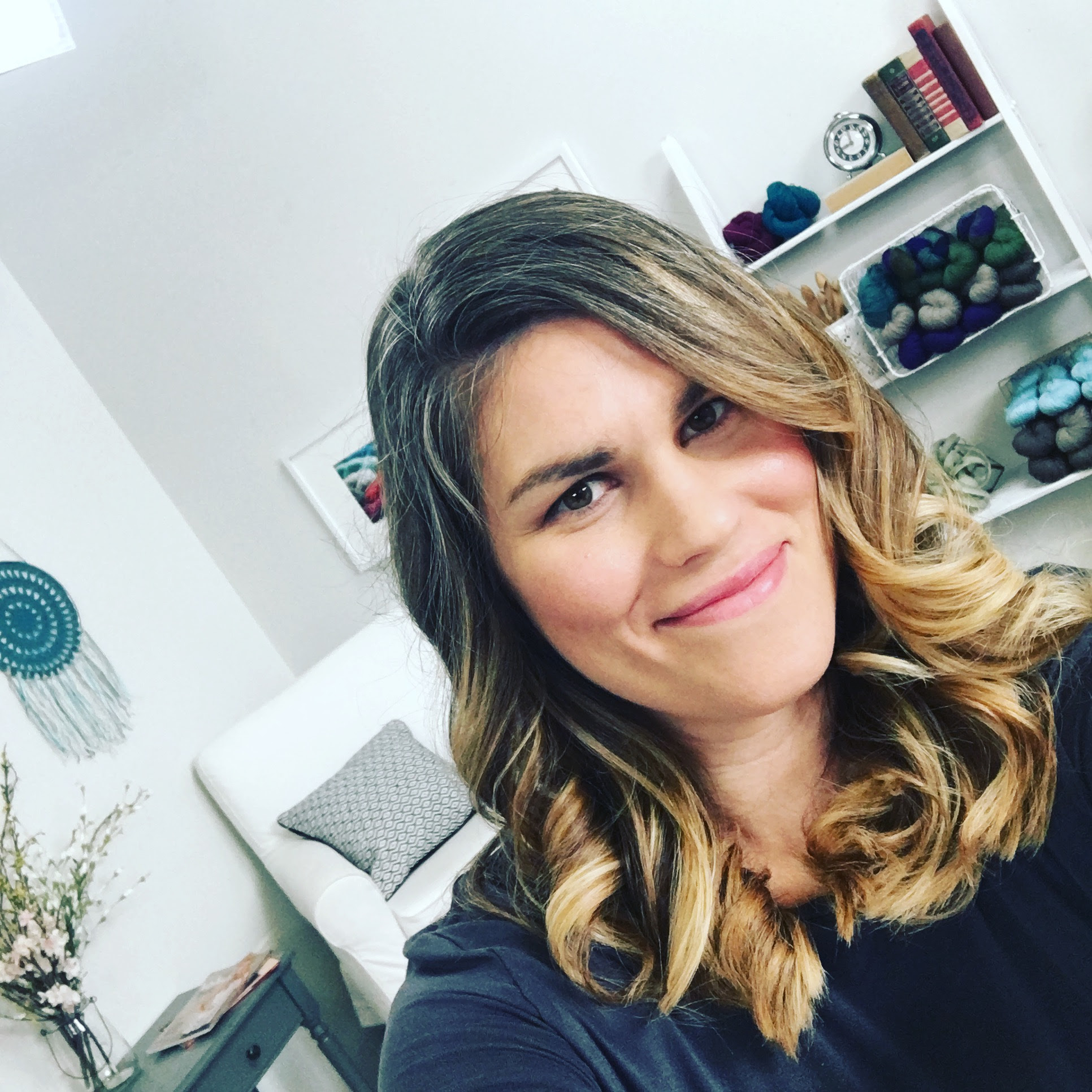 $24/year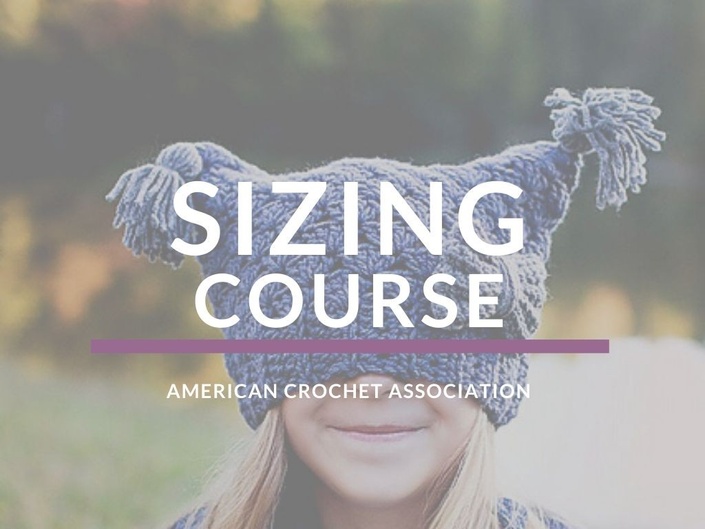 Learning Path #4: Sizing Course
From afghans to socks, knowing how to size your next project is crucial!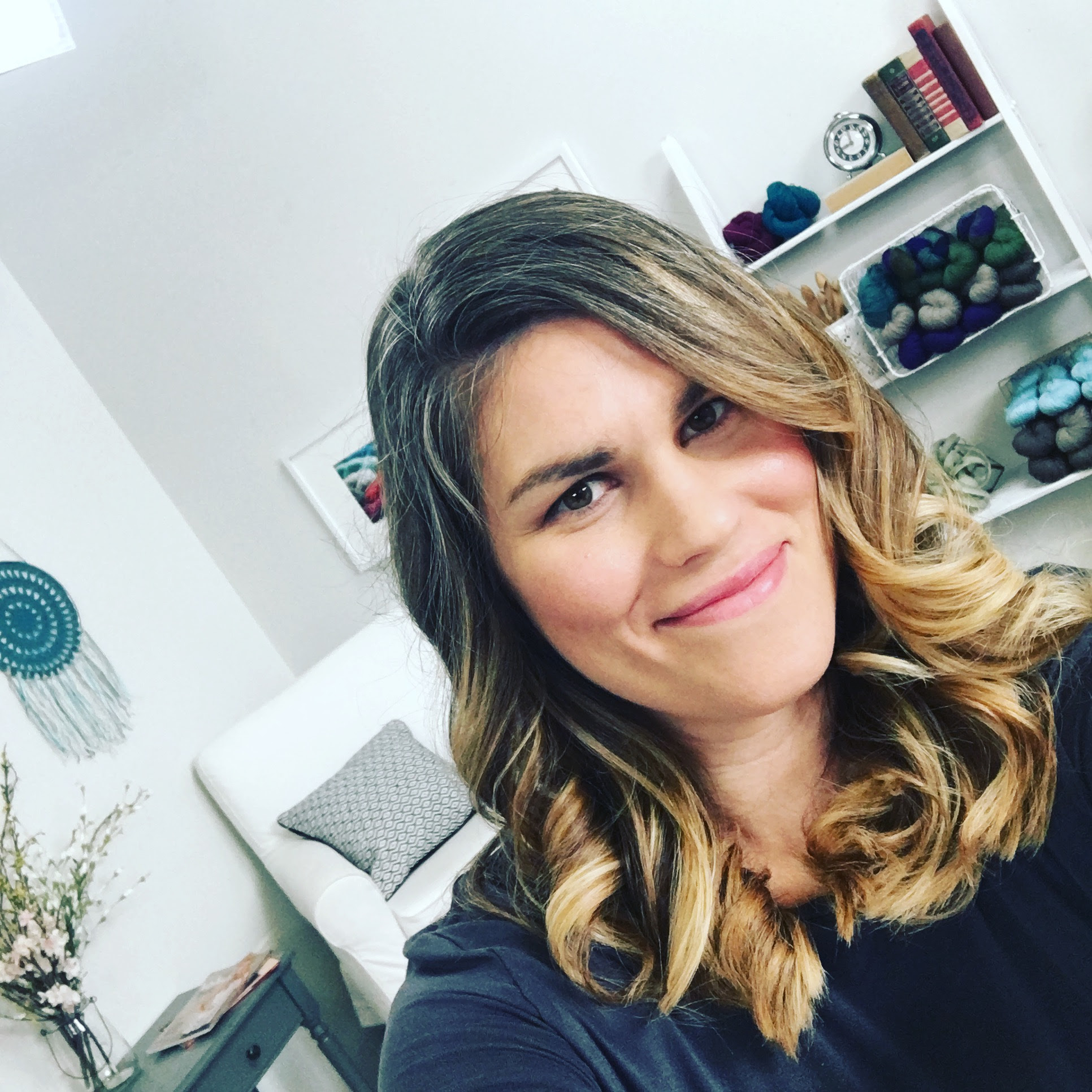 7 day free trial then $24/year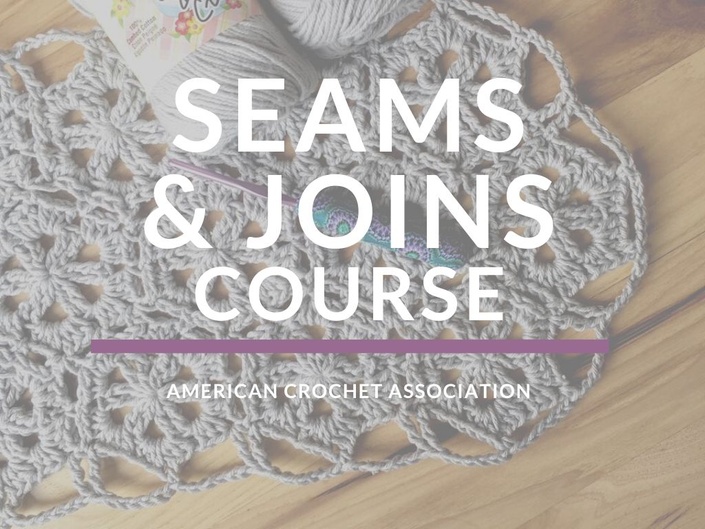 Learning Path #5: Seams & Joins
Knowing a variety of methods can really expand the projects you'll try!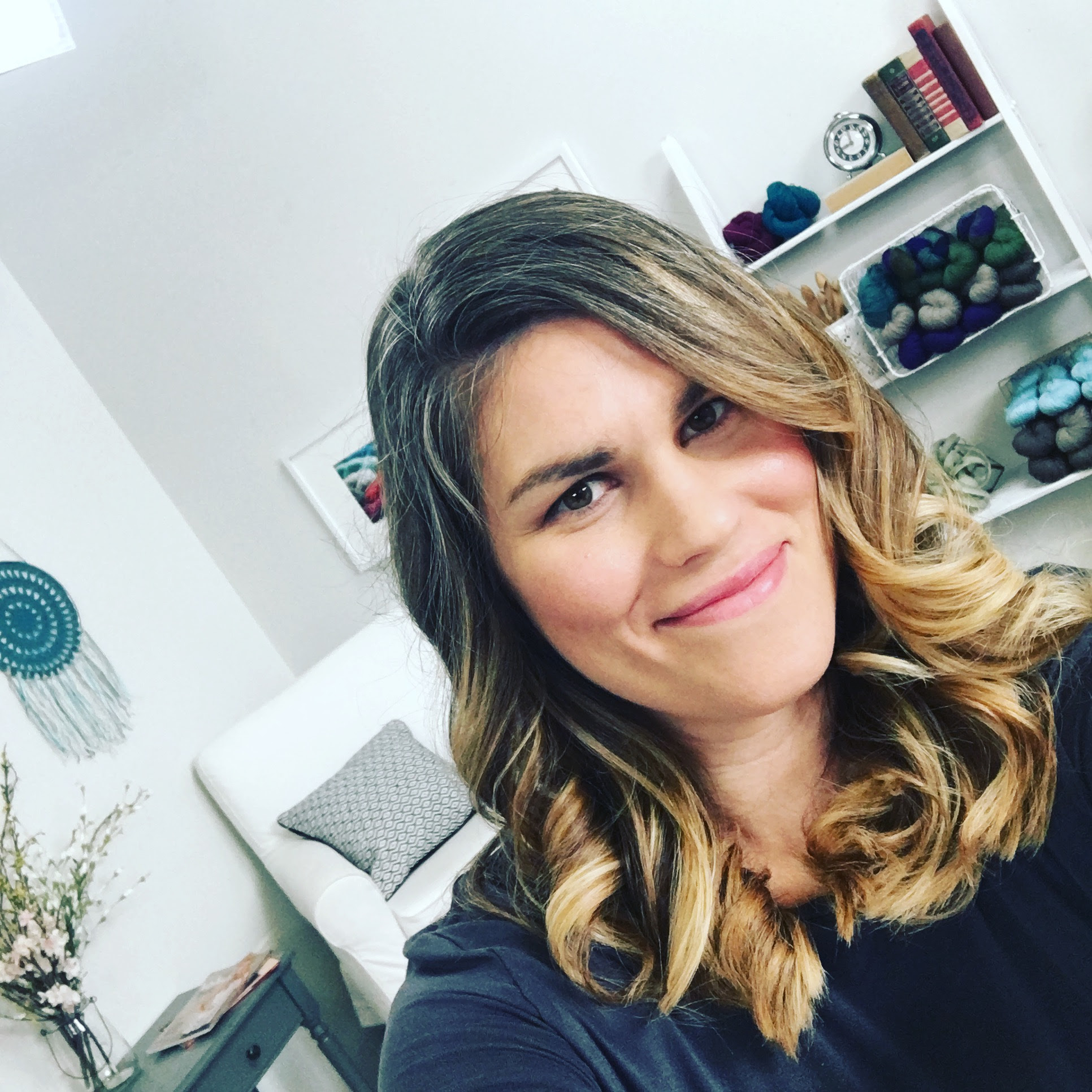 $24/year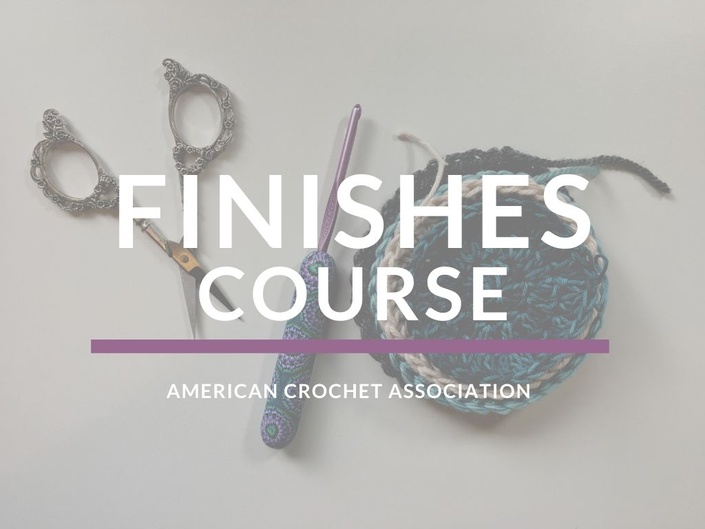 Learning Path #6: Crochet Finishing
Essential techniques that will make all your projects look perfect!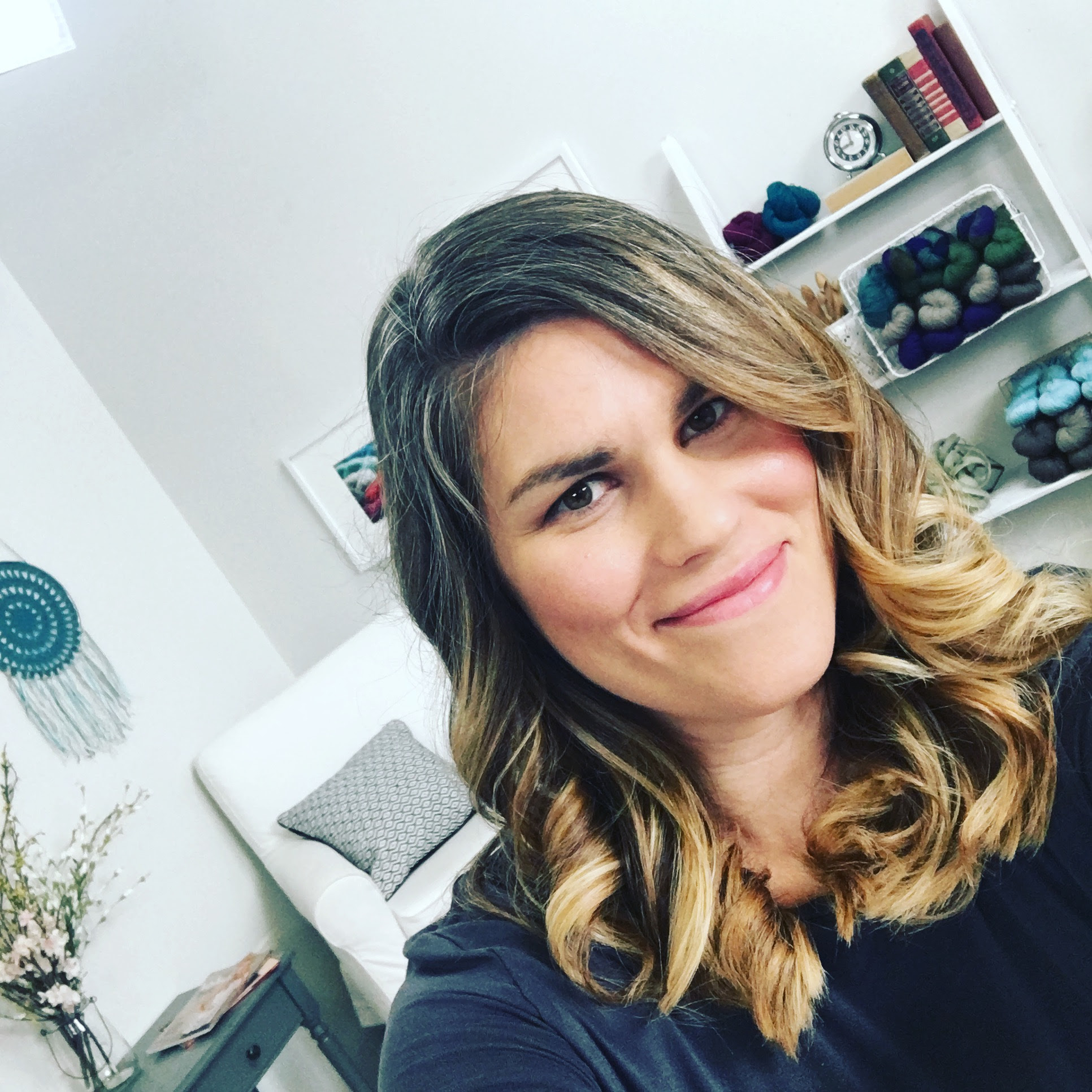 $24/year
Original Price: $144
Frequently Asked Questions
How does this work, when can I start?
After enrolling, you'll immediately receive access to the BETA testing group for this course (on Facebook). Join now to help us to fine-tune the material that will create this course!
I already write patterns, why do I need this course?
More than just a template, this course provides exceptional crochet education so that you can write any crochet pattern you imagine! From beginner through experienced, a few simple fundamentals are crucial when writing for a universal audience, and this course will assure you can write with confidence and skill! Not sure if this is a career path? Our program is great for those who are looking to become better proofers, hand-testers and even authors!
What if I am unhappy with the course?