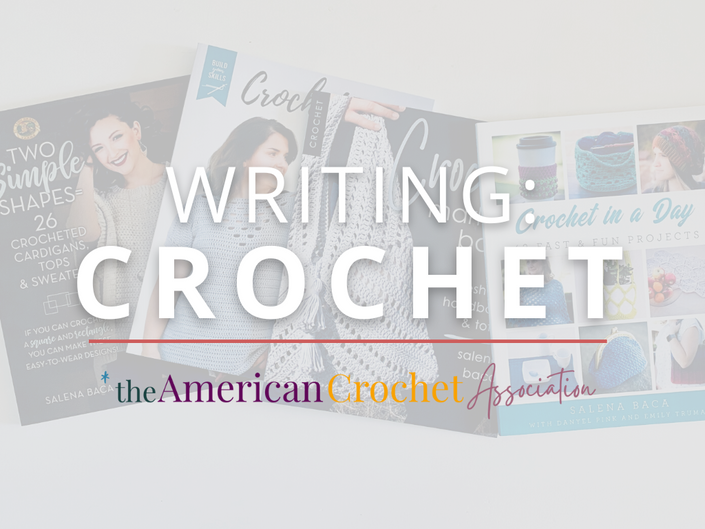 Crochet Pattern Writing Training
Write your own unique crochet patterns using universal terms, standards, guidelines and templates!
Help Me Write Patterns
Learn to WRITE crochet patterns!
You may already know how to crochet like a pro, but there is a difference between knowing how to do something and being able to write instructions in a way that anyone can read and follow with success!
Publishing 101: Learn about copyrights and plagiarism, especially in the crochet world!
How can you make money with patterns: Whether you write for books and magazines, sell patterns individually, or offer content online for free!
Pattern templates: An easy-to-use outline so that you can key in your patterns like a pro!
Pattern writing format: The language, universal terms, standards and acronyms, math involved in writing complex stitch and row repeats, and more!
Pattern Testing: An overview to help you hand-test, and tech-edit, your patterns before you publish them!
In this course we'll cover everything you need to know to translate your crochet work into written instructions!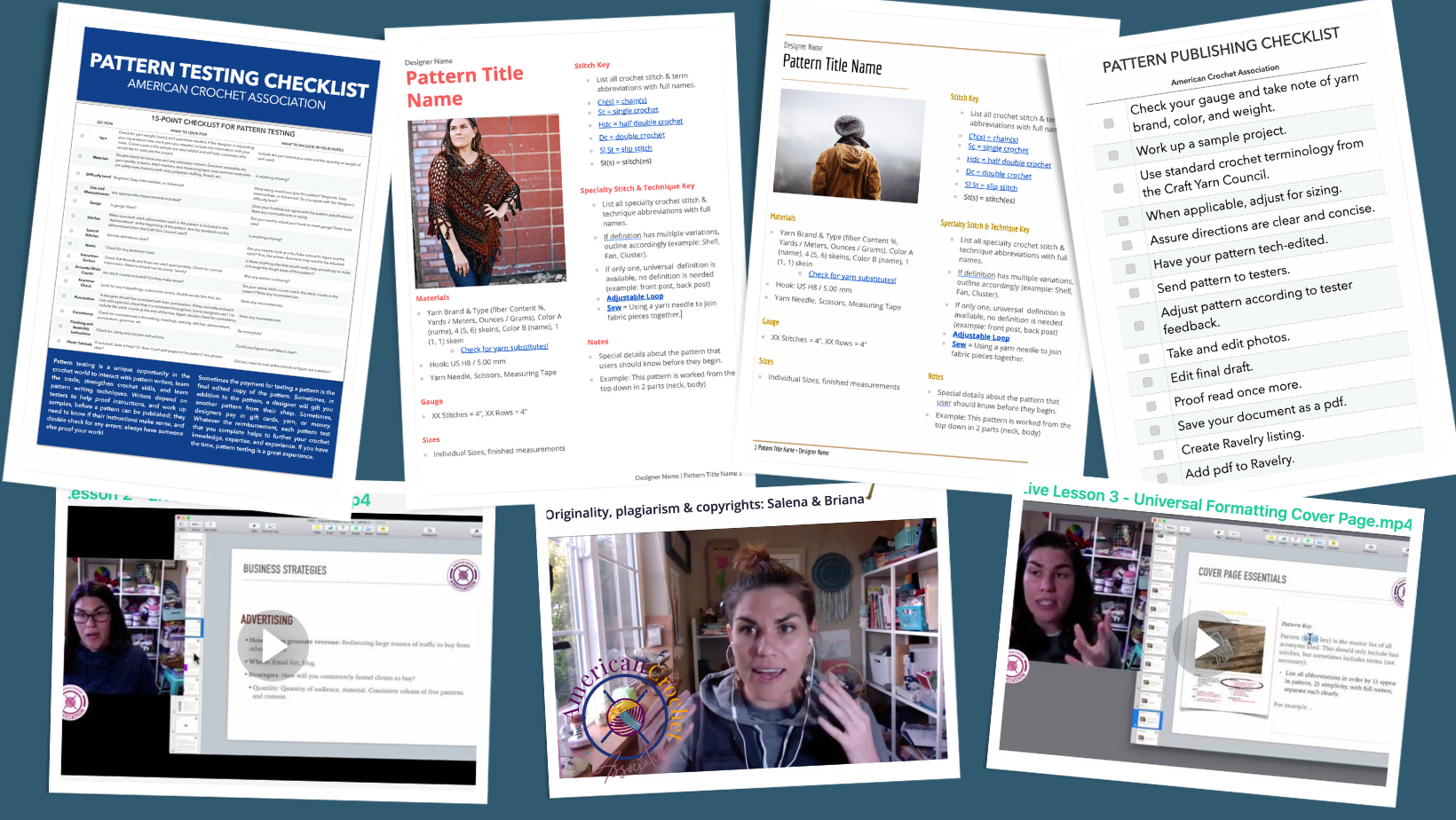 Meet Your Instructor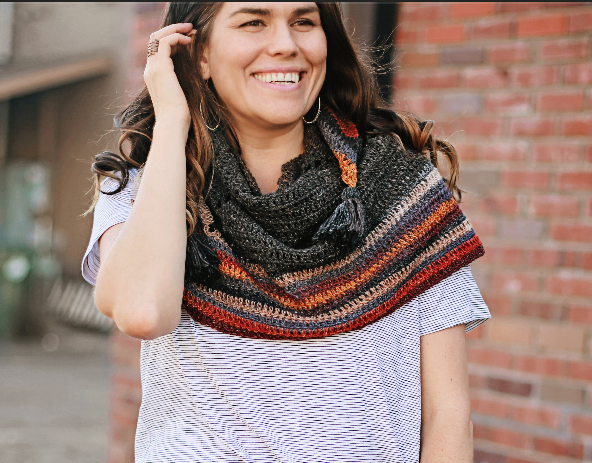 I learned to crochet at the age of 5 and haven't put my hook down since! I've published over 400 patterns, authored 8 crochet books (so far...), taught 2 courses with Craftsy, and launched the American Crochet Association. I currently live in Oregon with my husband, son, 2 cats and 1 dog.
2009-present: Salena Baca Crochet
2012-2016: Design Wars, Founder
2014-2017: Happily Hooked Magazine; Content Coordinator, Director of Relations
2014-2016: The Pattern Pack; Founder & Editor
2015: Author
2015-present: American Crochet Association; Founder & Lead Educator
2016, 2018: Craftsy Instructor
2018-2020: Yarnpreneur Academy; CEO / Lead Yarn Lover
Included Material
Resources
Available in days
days after you enroll
Lesson 1
Available in days
days after you enroll
Lesson 2
Available in days
days after you enroll
Frequently Asked Questions
How does this work, when can I start?
The is a completely self-paced online course - you decide when you start and when you finish.
I already write patterns, why do I need this course?
More than just a template, this training program provides educational tools and resources so that you can write any crochet pattern you imagine! From beginner through experienced, a few simple fundamentals are crucial when writing for a universal audience, and this course will assure you can write with confidence and skill! Not sure if this is a career path? Our program is great for those who are looking to become better proofers, hand-testers and even authors!
What if I still need help or have questions?
Not sure if this investment is right for you?
Start with a simple checklist!
You'll receive a 14 point checklist - Before You Publish - that you can save and print, without all the lectures, templates, Q&A sessions, and coaching elements.
You can join this workshop later if you need more, but you can also just start with the basics.
BETA Testing: This professional development training course is 100% complete, but we are actively beta testing the content and structure with participating students.